customer journeys every year
We are hiring!
Join our team as a driver and work locally at our solar-powered depot in Capalaba.
Transdev operates school and urban route services on behalf of the Queensland Government and are part of the TransLink network. 
For the latest timetables and service information, please visit www.translink.com.au.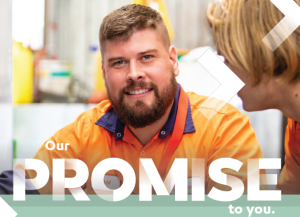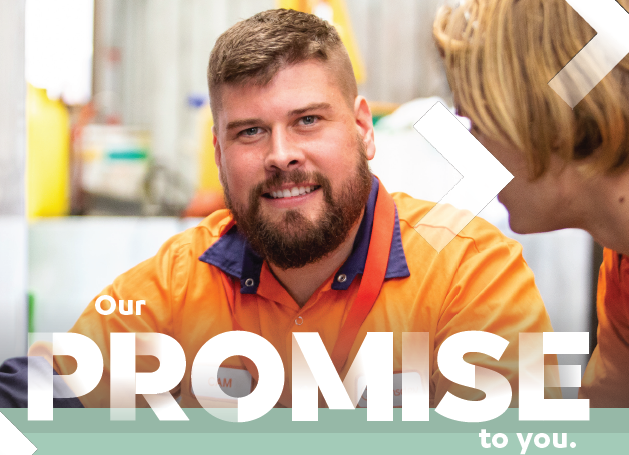 Our Customer Promise
We aim to meet your expectations every time you travel with us, and so we continue to invest in our business and will always strive to provide you with an exceptional level of service.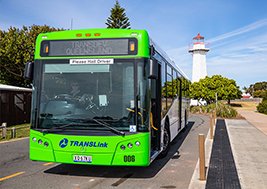 Innovating for the future
Our Brisbane Capalaba depot is home to a new Maintenance and Engineering Centre of Excellence. This centre will power our research, testing and design for our future zero-emissons fleet. Australia's first 100% sustainably powered full-size electric bus officially joined the Transdev fleet in September 2020.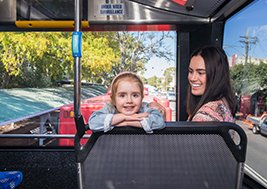 Charter bus services
Our Charters team offers a personalised approach and will work with you to customise the service to your needs. We are proud to offer a premium service at competitive rates and will provide you with extensive special event management experience including tour and route planning, risk assessments, on-site management team, driver and fleet monitoring, friendly meet and greet services and bus marshalling. As a fully accredited operator, we provide you with the highest standards of safety in the industry.
We operate a modern fleet of safe, comfortable and modern fleet of buses, servicing the TransLink urban network, dedicated school bus services and private Charter Services.
01
Transdev operates metropolitan bus services on behalf of TransLink, providing urban, school and charter services to the local community in Brisbane, Redlands and throughout South East Queensland.
From 2003 until 2020, we were proud operators of Brisbane's iconic Ferry and City Cat services on the Brisbane River.
02
Queries

Transdev Queensland
10 Smith St, Capalaba QLD 4157
(07) 3248 6100
Contact mail
Fields marked with an asterisk are required.
Our Brisbane Journey Maker
Cameron. Brisbane bus
YouTube dépose des traceurs lors de l'affichage de la vidéo. En cliquant sur « Autoriser », ces traceurs seront déposés et la vidéo s'affichera. Vous avez la possibilité de retirer votre consentement à tout moment.