Our commitment: innovate to facilitate access to public transport
Working alongside local authorities, we are closely involved in transport adapted for persons with reduced mobility. Because all people whatever their disability, should be able to travel in decent conditions, we ensure that our vehicles are equipped to meet the latest accessibility standards:
low platforms for tramways and the i-Cristal electric shuttle;
electric suspension and automatic access ramps for BRTS;
at bus stops, buttons to activate traffic lights with audio signals for the visually impaired;
campaigns to raise the awareness of, and to train our teams so that we can reinforce these measures.


Tried-and-tested expertise in transport on demand for disabled persons
To foster the autonomy and social contact for people with reduced ability, we enable easy access to public transport networks. We offer maximum flexibility to our passengers.
Door-to-door transport service, adapted vehicles, experienced drivers: our comfortable, customised mobility solutions are safe and take into account the specific requirements of each form of disability. In the USA, 50 cities use our services to transport people with reduced mobility.
Traveller benefits 
Safety
Autonomy
Flexibility
Social contact
Comfort
In the urban area of Le Havre, our Mobi'Fil service provides specially adapted minibuses and taxis to transport people in wheelchairs or with reduced autonomy. Transport on demand and door-to-door services ensure freedom of movement.
83%
of customers satisfied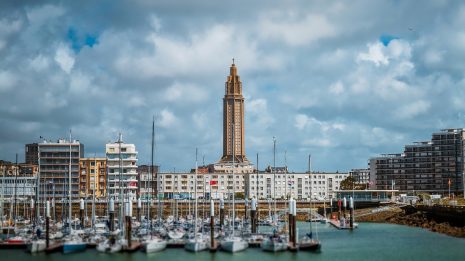 01
St Quentin: Pastel network
With the Pastel network in the urban area of St Quentin, we have made accessibility our priority: adapted vehicles, platform planning, visual and audio information, tools to consult info-points. Present in Strasbourg with MobiStras, in Tours with the Fil Blanc network and in Clermont-Ferrand with the mobility station, MoobiCité is working with us in our commitment to promote mobility for all.
98%
of our vehicles are PRM equipped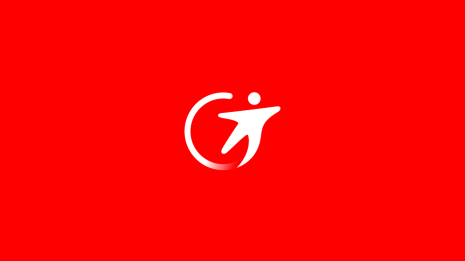 02
Grenoble: TAG, the 100% accessible network
In Grenoble, we provided support in implementing a tramway network that is totally adapted for people with reduced mobility: direct access from platforms, station names written in Braille, on-board audio and video announcements.
1st
French network offering total PRM accessibility
125
tramway stations equipped with sloped access and low platforms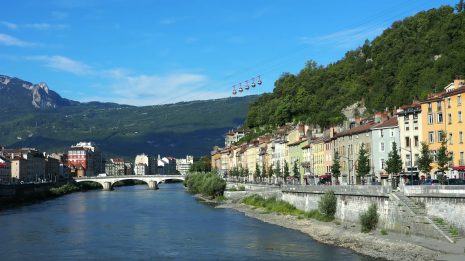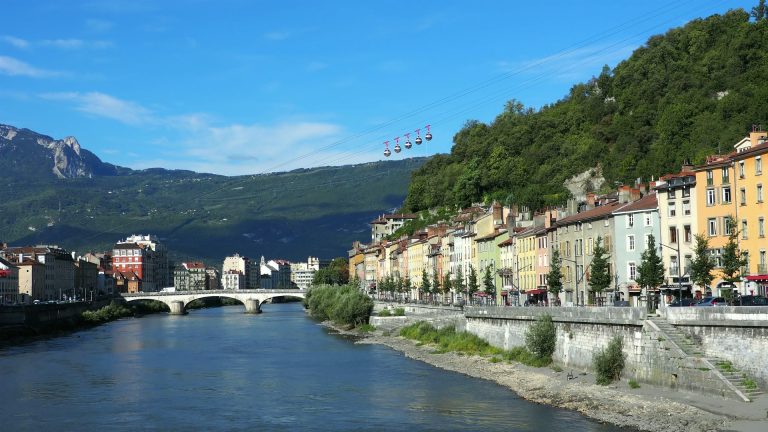 03