We are committed to working with our partners to:
deliver adaptable community-centric solutions
provide excellence in customer service 
develop environmentally sustainable transport
passenger journeys each year
vehicles across Australasia 
Serving our customers better
We work with government and public transport authorities to deliver services that best meet the needs of customers and the community. Our highly skilled network planning and operations teams help to plan services and routes to provide reliable, efficient and cost-effective public transport options. 
All  Transdev Journey Makers receive comprehensive customer-service training through our industry-leading Going for Care program. Going for Care is about listening to customers, understanding their needs, and improving the service we provide. As part of our continuous improvement program, customer service is built into the personal performance benchmarks of all of our team.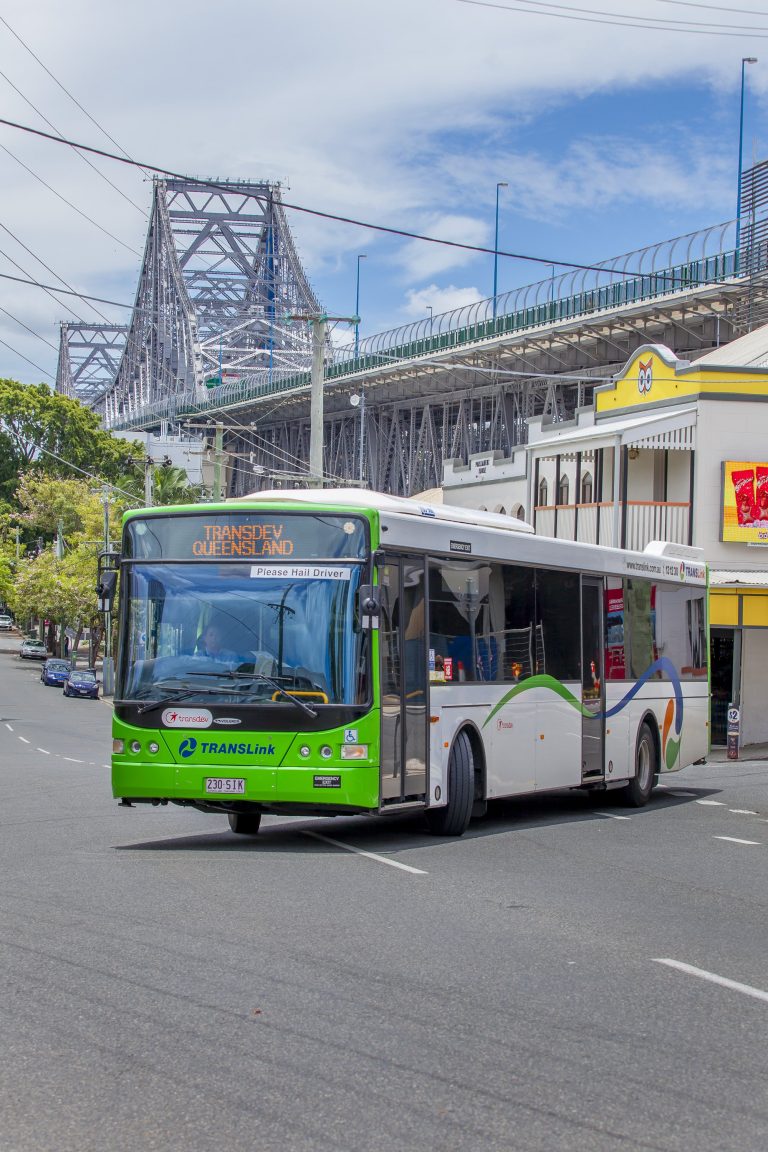 Delivering mobility solutions for all
We operate an extensive fleet of low-floor buses that cater for people of all abilities

A mix of small, mid and large buses means we can cater for all types of journeys  

Offering transport-on-demand, autonomous, rail-replacement and charter solutions 
Making safer journeys
Transdev Journey Makers are trained in professional and safe driving. We use GPS and other technologies to monitor the performance of our drivers in real-time to ensure that they meet our safety standards.
No two cities are ever the same, which is why our team works with local authorities to introduce customer safey initiatives that are unique to the communities we service. Locally developed initiatives, like our Get a Grip campaign, are designed around the need of our customers and clients.

Building sustainable mobility
A global leader in zero emission mobility, Transdev operates around 400 minibuses and electric buses across 7 different countries. Electric powered vehicles offer passengers the reliability and comfort of traditional fleets, while minimising the impact on the environment.
Globally, through our Living Lab program we are building an international community of experts to share information, experiences and test new technologies. We are keen to bring these learnings to Australasia and develop electro-mobility solutions that best meet our regions unique needs. 
Globally, Transdev has a fleet of 62 large-capacity electric buses which use ground-breaking technologies for energy storage and recharge.
Serving our customers better
The customer is at the core of our business and to gain greater insights and provide better service our Sydney team recently implemented the following initiatives:
Bringing the customer voice into activity
First Touch Resolution
Improved reporting
Root cause analysis
Improving school engagement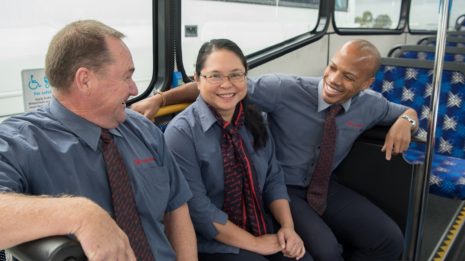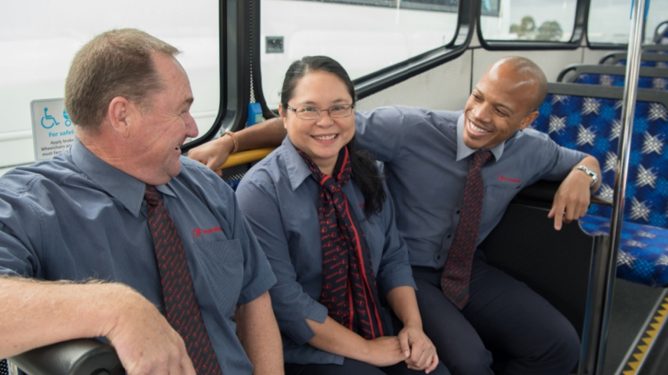 01
Delivering CAT services for Perth
Transdev is the sole operator of Perth's high profile free CAT service in the Perth, Fremantle and Joondalup CBD's.
This premium service uses tailored management strategies to support a high quality service that meets the expectations of both our client and the people of Perth.
Transdev's customer commitment is to deliver 'The Perfect Journey', and our passionate team who work on delivering the popular CAT services are doing just that with the services scoring customer satisfaction rates at over 97%.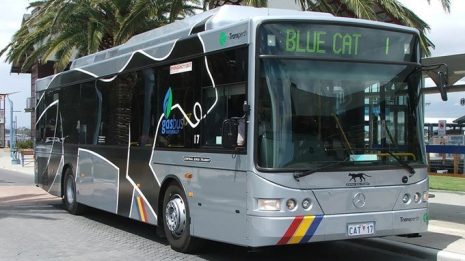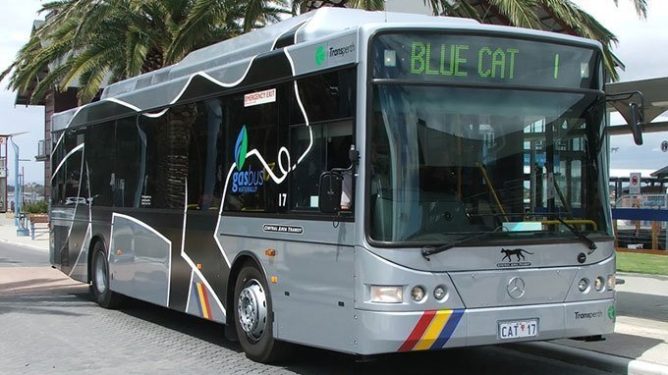 02
The campaign was developed by our team in New South Wales to reduce the incidents of falls and slips on buses. The campaign aimed to empower customers with knowledge and skills so that they can take responsibility for their own safety.
Material was rolled out across our bus network in Sydney and drivers took an active role in encouraging customers to become safety conscious. The program was well received by the community and industry and was awarded as part of the 2018 Australian Road Safety Awards.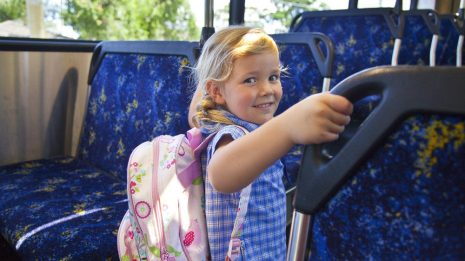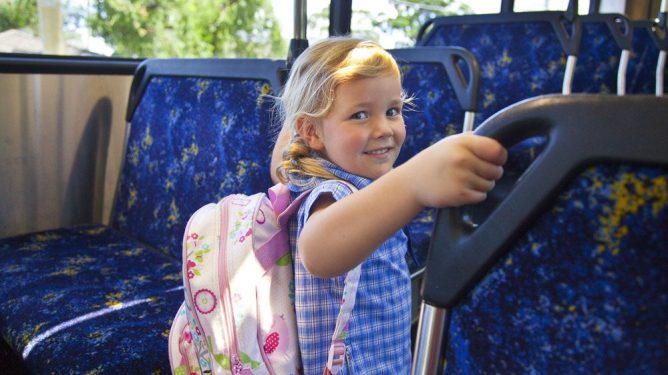 03
We are always looking at ways in which we can improve our efficiency and reduce our overall footprint on the environment. In addition to investing in new technologies, training and modernising our fleet, many of our Bus Depots use rainwater and recycled water to wash and clean our buses. We also recycle old parts, oils and other consumables to further reduce waste.