Delivering for the community
Since 1998, Transdev has been delivering light-rail services for residents in Sydney's Inner West.
Spanning 12.7 kilometres along an old transport corridor that was one of Sydney's earliest Goods Lines (originally opened in 1916), the historic route connects communities from Dulwich Hill, Leichardt, Lewisham, Rozelle, Glebe and Pyrmont to Sydney's CBD, interchanging at Central Station.
Benefits for light-rail include:
Encouraging the development of urban spaces by removing traffic and promoting active transport
Enables better public transport with more connections for more people
Boosts the economy by connecting people with key activity hubs
Portfolio of expertise Light rail
Download
Capacity for each light-rail trip
Creating future connections
In 2014, Transdev (part of the ALTRAC Light Rail consortium) won a tender to operate and maintain the new CBD and South East Light Rail network. 
Once open, the new network will provide a vital link from the heart of Sydney to the growing Eastern suburbs, touching key community activation hubs at such as Surrey Hills, the Moore Park precinct, and Royal Randwick Racecourse.
In  late-2018, Transdev was awarded the contract to supply, operate and maintain Stage One of the new Parramatta Light Rail.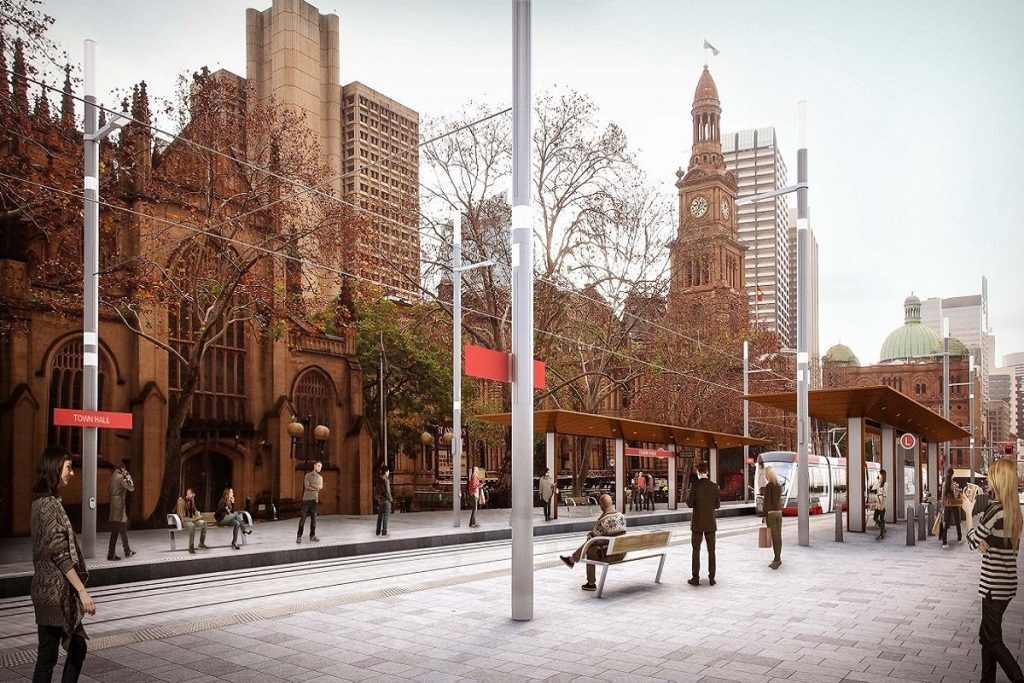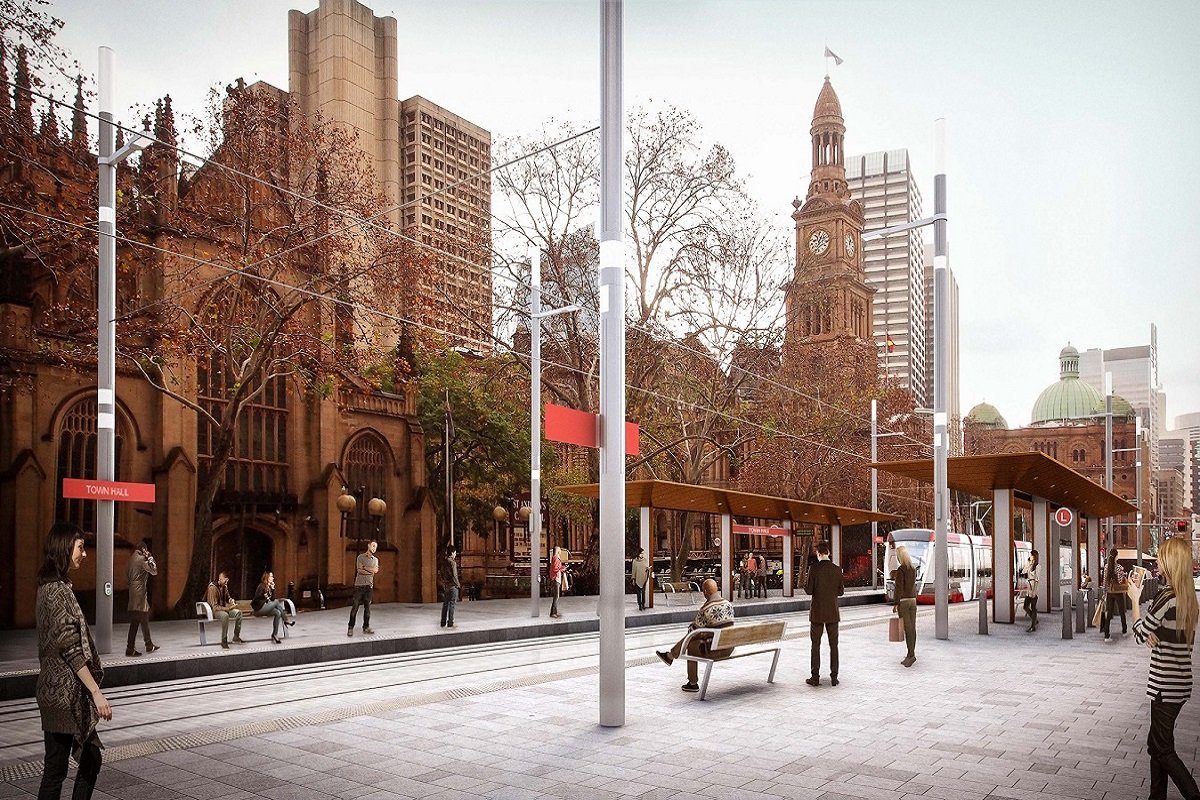 Our team at Sydney Light Rail have partnered with the Sydney Asylum Seekers Centre to provide traineeship and job opportunities for some of our newest residents.
As part of the partnership, asylum seekers were invited to meet with our Executive Team and spend a day on our Inner West Light Rail line finding out about the types of roles and work that we do. We also gained valuable insights into the challenges faced by new migrants and how we can address them to better service the community.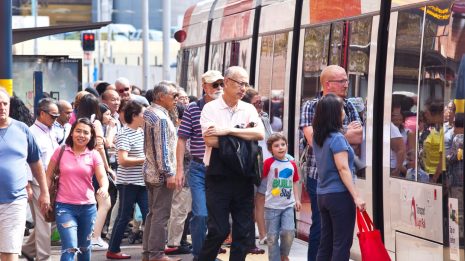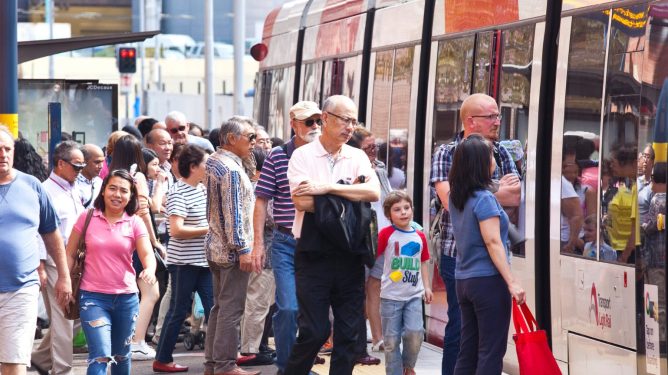 01
Scheduled to open in 2023, Transdev are proud to have been contracted to operate, supply and maintain Stage One of the new Parramatta Light Rail. The new network will connect Westmead to Carlingford via the Parramatta CBD and Camellia over 12 kilometres.
Western Sydney is one of Australia's fastest growing regions and the new light-rail system will provide residents with access to high-frequency 'turn up and go' services, linking to new active transport and existing heavy rail corridors.
250
passengers per vehicle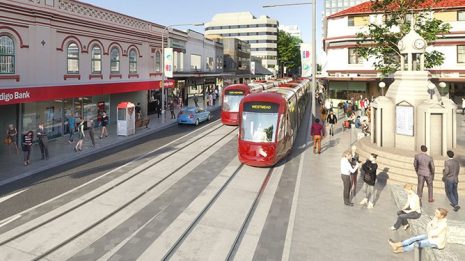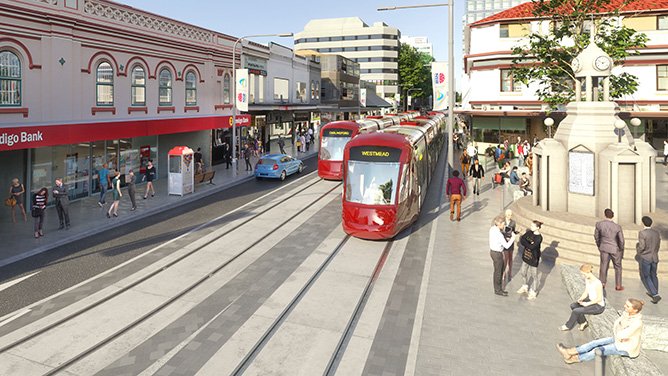 02
A world leader in light rail
Operating 22 networks in 10 countries, we support the renewal of city centres and regional development.
Light rail in six words: environmentally-friendly, rapid, frequent, comfortable, safe, reliable.
100% electric
light rail is the cleanest motorised mode of transport in the world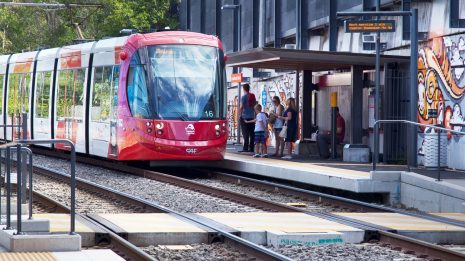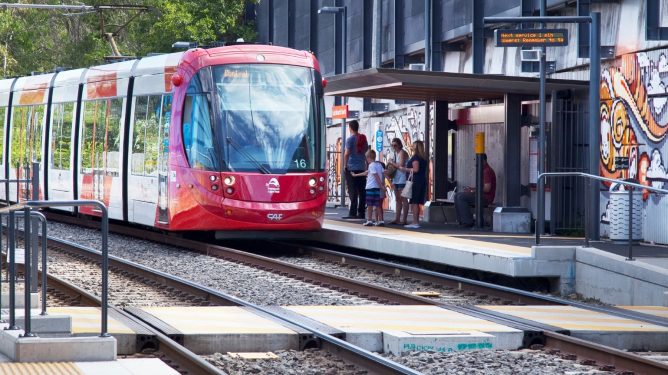 03
Leading the way with hybrid
We are a global leader of hybrid tram solutions, delivering one of the first tram-train solutions in Europe and the first in France, located in Mulhouse  in France. The route now carries more than 3 million passengers each year.
Hybrid tram-train solutions allow trams to join and use heavy rail and infrastructure, sharing with conventional trains. Hybrid networks provides the flexibility and accessibility of a light-rail network, combined with the speed, distance and infrastructure of a traditional rail network.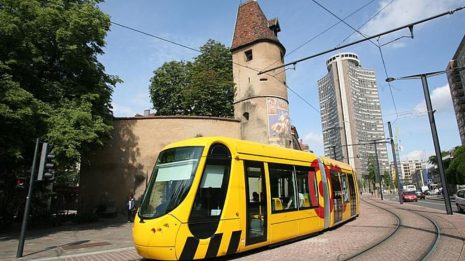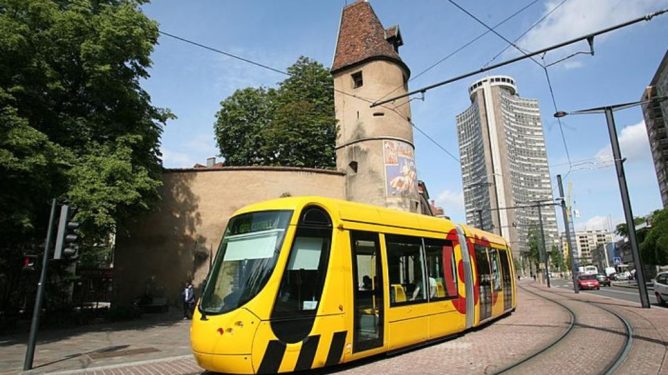 04
Using global expertise
Transdev is a global leader in planning, delivering and operating light rail and tramway solutions, operating 22 networks across the world. Our team use our global experience to deliver solutions and services that best meet the needs of the community and our clients.
Services we provide include:
project management: from the design to the realisation of a public transport project (providing support or project supervision)
mobility studies: upstream of mobility projects, to justify and design projects for local authorities and urban transport authorities
systems, maintenance & operations: multi-disciplinary, technical expertise to ensure the feasibility, sustainability and operability of projects;
advisory services & project management: methods and tools to structure and pilot projects while respecting performance objectives, timeframes and costs.
Based in Sydney, Transdev Maintenance Services provides civil and facility maintenance services and project management expertise. Since 2016, the specialist team has provided maintenance services to Sydney's Inner West Light Rail (IWLR) network, with our scope of work expanding to include Sydney's CBD to South East Light Rail network once it is operational.
Contact our expert

Transdev Australasia
+61 400 221 052
Contact mail
Fields marked with an asterisk are required.