We operate in 18 countries in 2022, on all continents, and operate several modes of transportation serving communities, businesses and the general public. We mobilise all the resources available to an international Group to develop the regions where we operate.
Organisation of our network in the world
Thanks to our global presence, we benefit from a global vision of mobility and a local anchorage that allows us to develop unique, relevant offers adapted to the needs and realities of each city, region, population, community, etc.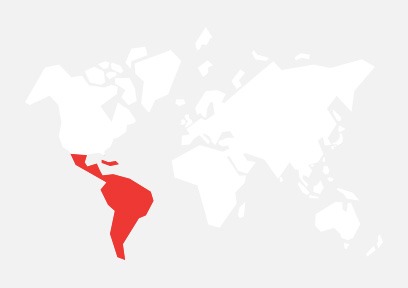 South America
We continue to expand in Latin America, beyond our on-going operations in Colombia, Chile and in 2021 in Brazil to pursue a number of business opportunities in public transportation, including new metro lines. We have expertise adapted to the specificities of this part of the world.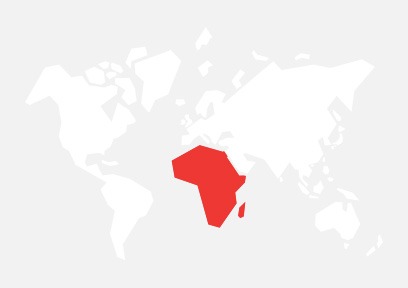 Africa
Developing tramway lines in Morocco, we are a major player in the renewal of the country's cities.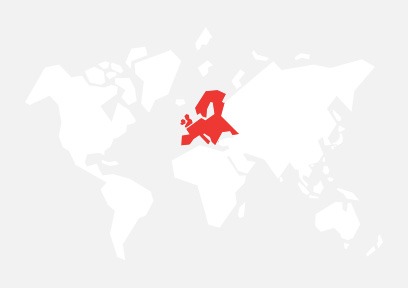 Asia
We have a serious experience in light rail in Asia. We had operated the iconic tramway in Hong Kong, the only double-decker light rail system in operation in the world.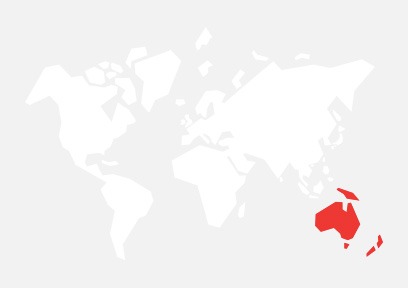 Oceania
In Australia, we proudly operate 6 modes of transport (light rail, ferries, coaches, buses, on demand transport and autonomous shuttles). We manage urban passenger rail networks in both Auckland and Wellington in New Zealand.