Building a better tomorrow
At Transdev Australasia, we have started our Corporate Social Responsibility (CSR) journey with a holistic and long-term vision. In order to build solid foundations, we have developed a plan called Growing Responsibly, a comprehensive CSR plan focusing on our growth as a business in a way that is responsible to all of our stakeholders, including our people, clients, customers, suppliers, the local communities where we operate as well as our environment.
Our four pillars for Growing Responsibly – workplace, marketplace, community and environment – guide us, and ensure that we take a holistic approach to addressing social and environmental issues.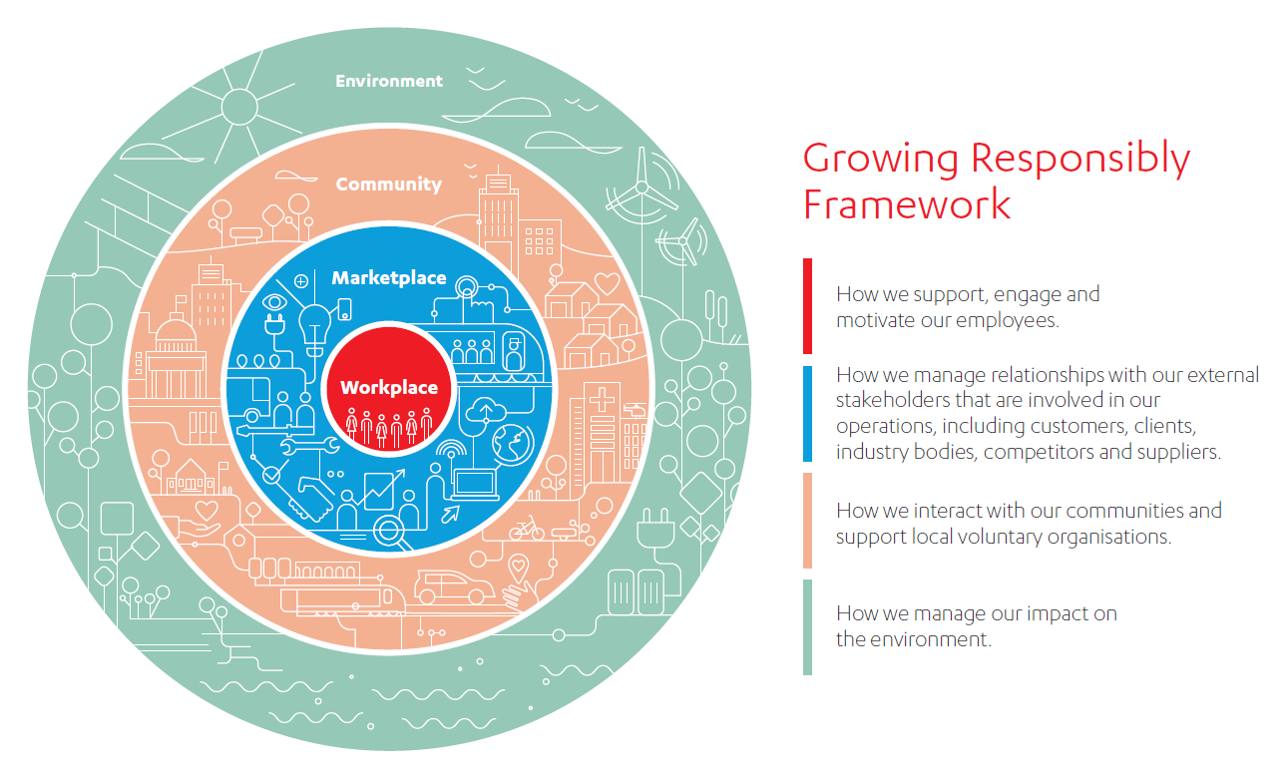 We know that the only way to improve from where we are today is to honestly assess our current activities and practices and set a genuine direction for our future. For this reason, we have developed a six phase CSR assessment process, based on our framework. We are focused on capturing all current best practices, understanding our stakeholders' expectation and identifying the gaps and opportunities to improve our social and environmental performance.
We aim to maximise the creation of shared value through collaboration with all stakeholders and ensure that the interests of Transdev and the interests of wider society are mutually supportive.
Contact

Martin Stern
Head of Group Communications, CSR and Ethics
+61 429 709 730
Contact mail
Fields marked with an asterisk are required.