Mana Newlands Coach Services​
Mana Newlands Coach Services
We are the third largest Urban bus operator. We are a growing business that serves the Wellington community.
Founded in 1984 by the Waddell Family, we have grown from a small bus operator to a key Wellington transport service that is a recognisable brand in the local community.
We run timetabled urban commuter services in:


Johnsonville – Newlands – Wellington City
All services run to and from the suburbs and are timetabled to meet corresponding train arrivals and departures, throughout peak and interpeak hours, 7 days a week.
For travel and timetable information, visit Metlink at: https://www.metlink.org.nz/
Mana's three bus depots and workshops are located at Newlands, Waitangirua and Miramar.
Contact us

Mana Newlands Coach Services
6444788315
Contact mail
Fields marked with an asterisk are required.
Wellington bus services contact details
COACH HIRE
CONTACT US
BRANCH LOCATIONS
Newlands:
Telephone: 04 478 8315
Facsimile: 04 478 2306
Address: 44 Newlands Road, WELLINGTON
Any further enquiries? Please fill-out the form.
RURAL TERM PASSES
PRIVACY POLICY
Mana by Transdev (Mana) is responsible for managing customer, employee and third-party information to ensure compliance with the Privacy Act 2020.
Mana is committed to ensuring the privacy of personal information is protected and strive to uphold the best practice privacy standards in the collection, storage and use of personal information.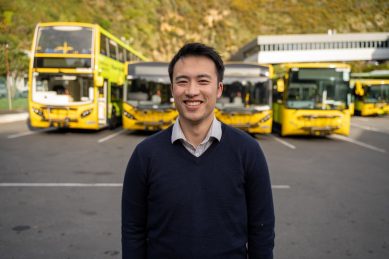 We are hiring!
We are currently recruiting drivers.
Send us your details in the form below and a member of our Operations team will get in touch with you.

For general recruitment queries, please email [email protected] or contact Bev Evans on 0279 75315.