Transdev Australia and New Zealand CEO Brian Brennan said there was no greater asset to Transdev than our people.
"Transdev is passionate about developing a workforce that reflects the diversity of the communities in which we work," Mr Brennan said.
"We back our people right through the completion of their apprenticeships and traineeships and have developed strategic partnerships with organisations that can help and mentor people who may need extra support in the work environment."
Transdev's Head of Learning and Talent, Kiersten Hocking, said the award recognised Transdev's efforts in supporting employees through vocational training pathways across its NSW bus, ferries and light rail businesses.
"We invest in our people's development and career pathways and this accolade is testament to our leadership to develop our people and provide a first-class service to our customers," Ms Hocking said.
We're passionate about the continuous learning culture we've built and vocational education and training is an important part of our learning strategy.
"This award celebrates the hard work that goes into the vocational training pathways Transdev offers in a range of fields for our bus drivers, light rail drivers, maritime trainees, automotive electricians, heavy vehicle mechanics, spray painters, body builders, as well as those in our electric vehicle upskilling programs."
Ms Hocking said Transdev currently had more than 250 employees across Australia actively enrolled in vocational education and training programs.
"It's so satisfying for us to help our people in a range of fields complete nationally recognised qualifications whilst on the job," Ms Hocking said.
"This not only fosters their long-term growth but strengthens the capability of Transdev's people – our Journey Makers – to deliver exceptional service to our customers."
Transdev's NSW win means it also qualifies for the Australian Training Awards in Hobart on the 17th of November. For more information about the award, visit here.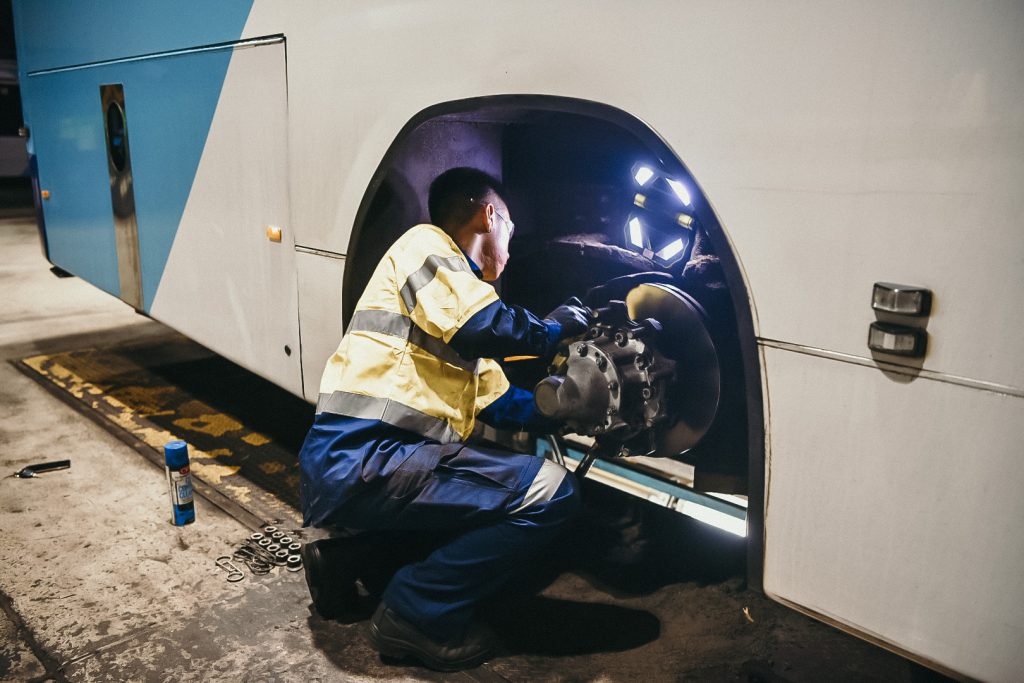 Jackson Chen commenced with Transdev John Holland Buses in 2022 as a mechanic, completing his qualification in Certificate III in Heavy Commercial Vehicle Mechanical Technology. 

Sydney Harbour is great training ground for our Sydney Ferry apprentices.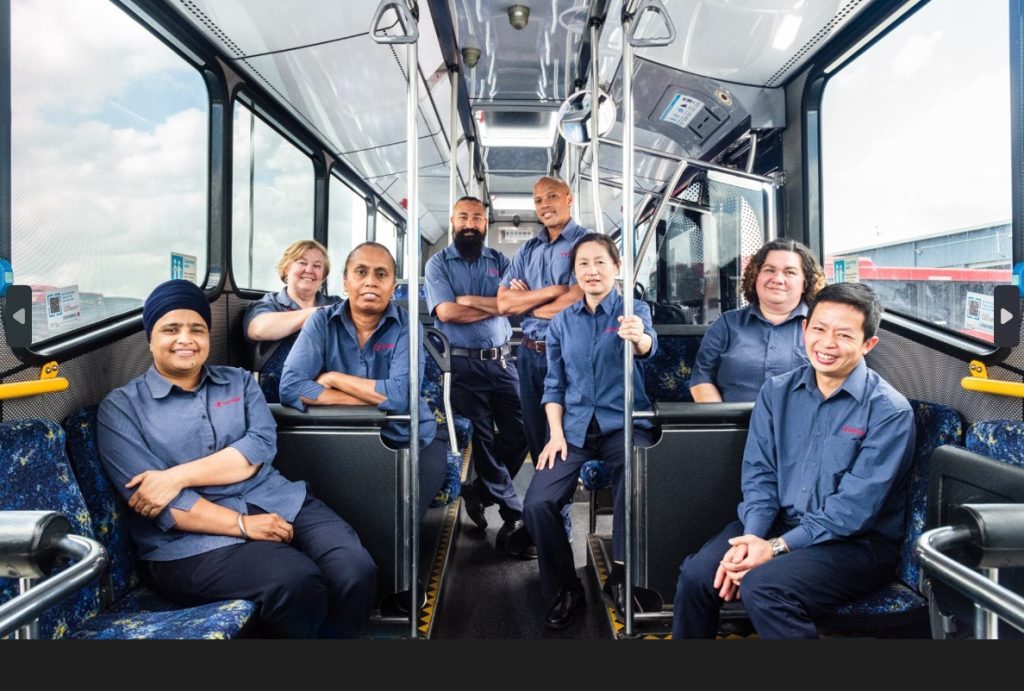 Manish Maharjan (centre left) commenced with Transdev NSW in 2021 as a Bus Driver trainee completing his Certificate III in Driving Operations in our Revesby depot.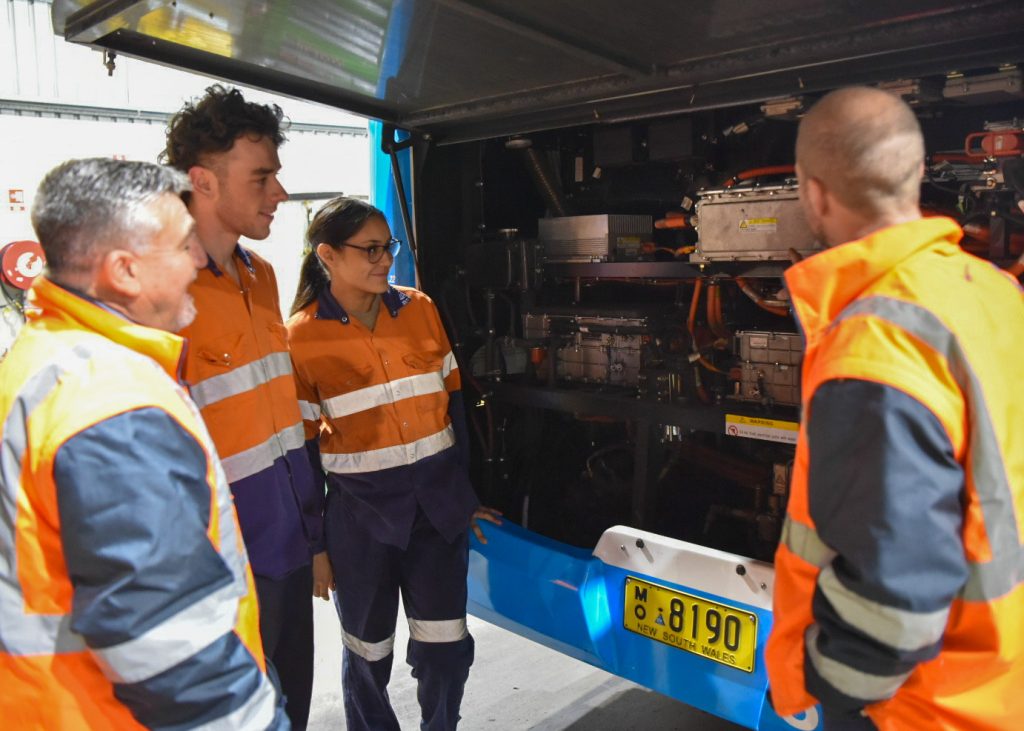 Heavy vehicle apprentices inspecting one of our NSW buses.