We are proud to have received a WGEA Employer of Choice for Gender Equality citation in 2021 for a third consecutive year.
The Employer of Choice for Gender Equality (EOCGE) citation is a voluntary leading-practice recognition program designed to encourage, recognise and promote organisations' active commitment to achieving gender equality in Australian workplaces.
We are passionate about working towards creating real change in our teams and the industry by proactively attracting and recruiting Journey Makers from all walks of life.
General Manager for Group Talent, Diversity, Learning and Engagement Donna Jones, said the citation reflected an ongoing commitment to gender equality.
"A gender equal organisation is one that creates opportunities for all employees. We want our workforce to reflect the diversity of our communities.
"The transport industry is dynamic and changing and from a recruitment perspective we are focused on removing barriers to attract more women to consider a career in public transport.
We truly value innovation and in a rapidly changing transport industry we know that diversity of thought is the way we can remain on the front foot."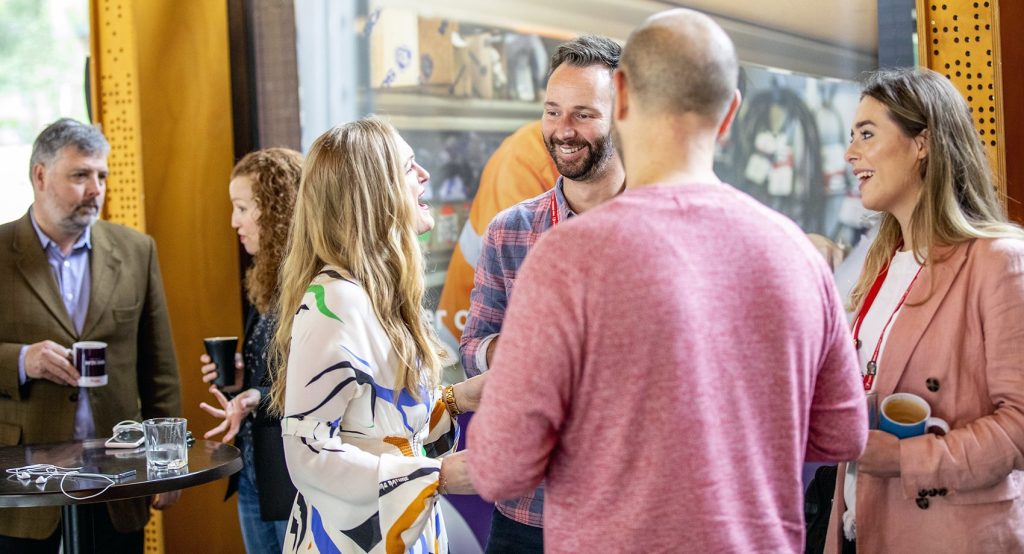 Key policies and initiatives in place to promote gender equality across our businesses include:
Tailored Journey Maker academy car licence upgrade training programs with focus on recruiting more women to frontline driver roles
Gender-equal and progressivepolicies including

Gender neutral paid parental leave
Domestic and Family Violence support
Prevention of Bullying and sex-based harassment

Transdev Flex – established commitment to flexible working practices including training for managers
Partnerships with key advocacy groups to support and target disadvantaged and minority groups
Champions of Change Coalition (formerly Male Champions of Change) membership
Employee-led Diversity and Inclusion council to raise awareness of potential gender-related barriers across the organisation
Internal communications awareness days and campaigns to raise awareness of issues such as everyday sexism, family and domestic violence as well mental health and wellbeing for all employees.