2021 presented many operational challenges for our bus, light rail, heavy rail and ferry teams across Australia and New Zealand. COVID lockdowns meant our operational teams had to juggle unprecedented disruptions.
This year we received close to 500 nominations which made for an incredibly competitive field.
We congratulate all Finalists and Winners on their achievements! 
Winners – Community Champion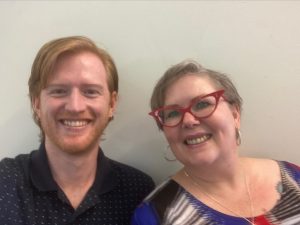 Xavier Atkinson & Evalee Smith from our Sydney Light Rail team were recognised for their outstanding community-building efforts supporting many local causes such as Share the Dignity. Going far beyond their 'day jobs' they promoted our Diversity and Inclusion Council activities and organised a Light Rail team for the Wayside Chapel Long Walk Home in October to raise money to support people who are experiencing homelessness.
Finalists: Leanne Garland, Transdev NSW & Jeffrey Nacario, Transdev Auckland
Winner – Green Hero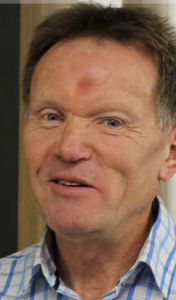 Murray Gate from our Transdev Auckland team has played a significant role in reducing our environmentla impact. He helped lead the introduction of EMUs, Electrical Multiple Units, that has significantly reduced the amount of diesel that was consumed by the provision of rail transport in Auckland. He is also currently working on several environmental initiatives, including a trial to completely remove the use of chemical detergents when washing trains.
Finalist: Oliver Werger, Transdev Australasia
Winner – High Performer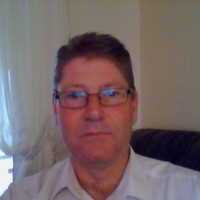 Kevin Hollingshead from our Transdev Queensland team was appointed into the role of Operations Manager in April, following 18 months as Operations Supervisor.
Since the appointment Kevin has reduced late running and early running, improving on time performance by 30%. He's also played a key role in promoting a positive and people-focused culture introducing initiatives such as personalised birthday cards for our drivers.
Finalists: Jane Allsop, Transdev Melbourne
Mei Chan, Transdev Australasia
Eloise Large, Transdev Australasia
Matt Savage, Transdev Sydney Ferries
Winners – Innovation Starter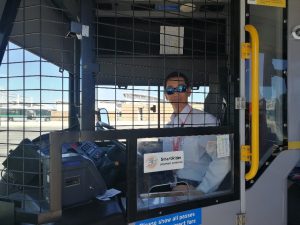 Peter Chan, Transdev WA
Peter Chan has made a big impact on bringing our new driver training to life in a creative and practical way.
He has proactively created stand time departure sheets, 'cheat sheets' for compulsory stops and an easy-to-read fare guide for our WA drivers which has been very much appreciated as making an impact by his peers and management.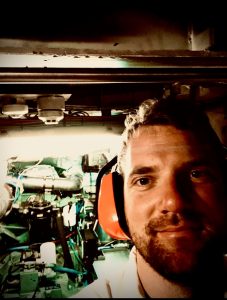 Peter Katarzis, Sydney Ferries
Peter Katarzis has helped the Ferries team address a safety concern by designing and constructing a prototype safety guard.
Finalists: Pratap Manchukonda, Transdev Melbourne & Paul Vorrasi, Transdev Queensland
Winner – Customer Champion

Suzanne Freestone, Transdev Sydney Light Rail
Suzanne has been recognised for her sensitive and professional handling of a customer in distress.
She showed calm, empathy and professionalism when supporting a customer with autism and stayed with them at one of our Help Points for an hour. The customer's carer was incredibly grateful for Suzanne's support.
Finalists: Jacqueline Gahan, Transdev WA, Albert Hasudungan, Transdev Sydney Light Rail, Taamara Husband, Transdev Sydney Ferries, Jacqueline Thomson, Transdev Queensland.
Winner – Safety Hero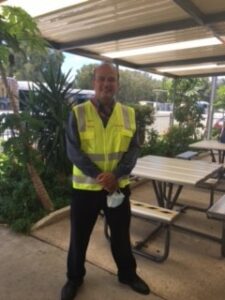 Dexter Rebeiro, Transdev NSW
As a buddy driver at Transdev New South Wales, Dexter is one of the first points of contact for new drivers. He plays a valuable role in mentoring our newest drivers and lives and breathes our safety values.
Dexter received 17 peer nominations in the awards – a true testament to how much of an impact he has had across the team.
Finalists: Harinder Baweja, Transdev Sydney Light Rail, Jo Baxter, Mana Newlands (Wellington bus), Jamie Purves, Transdev Melbourne, Vipul Rajpara, Transdev Auckland.
Winner – Team Player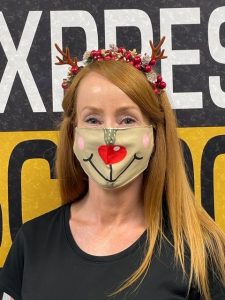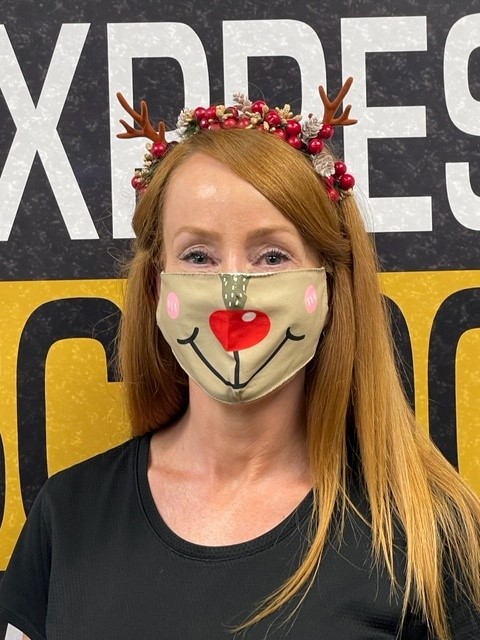 Natalie Buffery, Howick and Eastern (Auckland bus)
Natalie was recognised for being a calm and collected team player who supported the team during the disruptions of COVID. Her role focused on implementing at short notice an enhanced cleaning regime for our buses that was appreciated by so many of our drivers and customers. Beyond this, Natalie is regarded by her peers as an indispensable part of our busy operations at Howick and Eastern.
Finalists: Whitney Chung, Transdev Auckland, Ben Day, Transdev NSW, Michael Holman, Transdev WA, Harjit Singh, Howick and Eastern & Glenn Turner, Transdev NSW.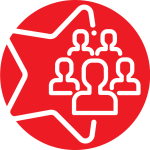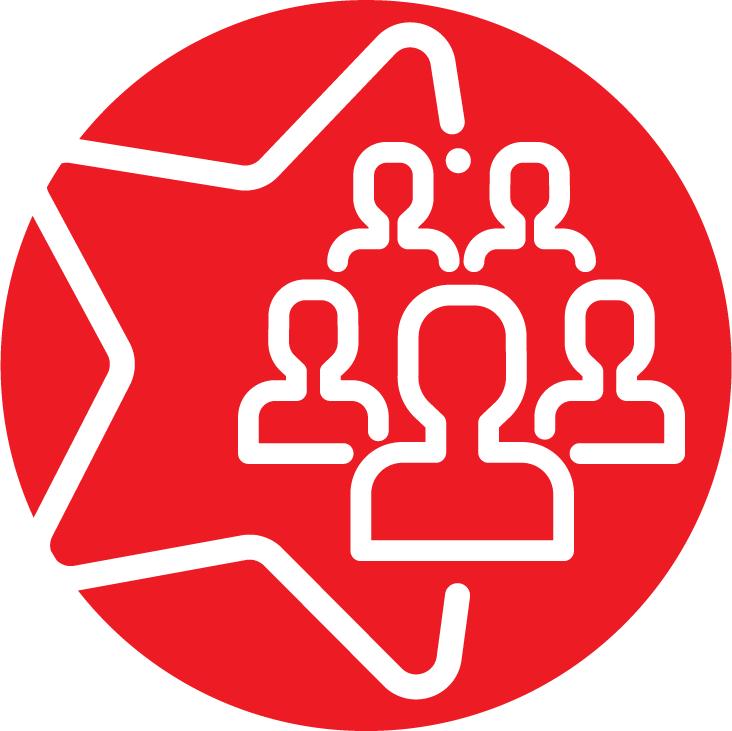 Team of the Year South Granville Depot Service Delivery Team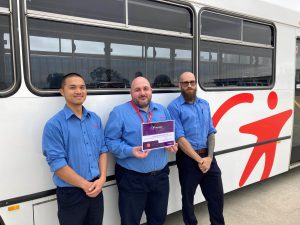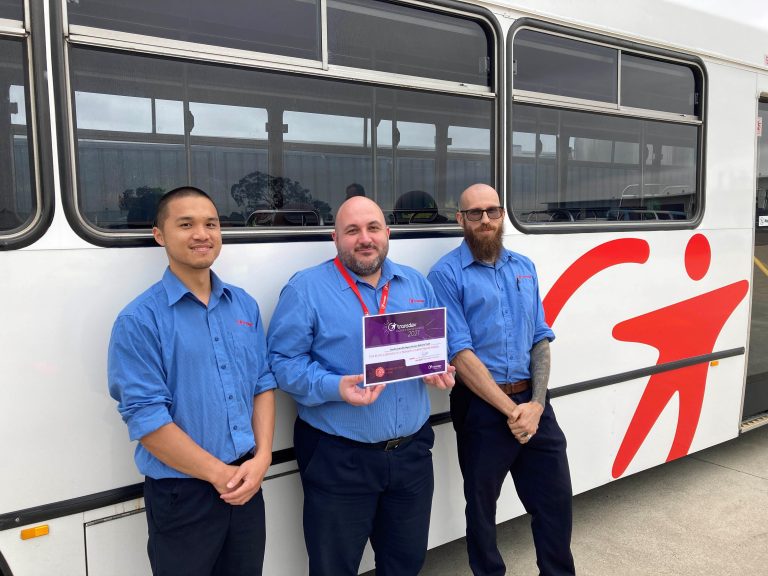 This award acknowledges a team that has consistently gone above and beyond in some trying circumstances. As COVID continued to impact our Sydney team this year, the team had to manage numerous roster changes to keep us running. The afternoon peaks in particular and demands of the on-time running schedule for the South Granville Depot mean that the team work under high pressure circumstances if buses are running late to the depot.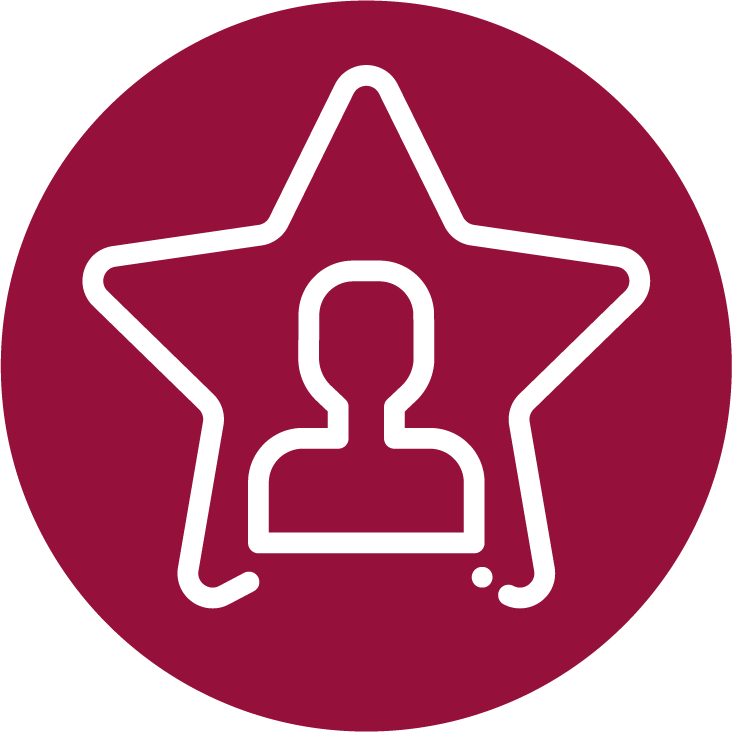 Journey Maker of the Year
Mei Chan, Transdev Australasia
Mei has truly excelled at numerous projects in the BD Team this year and it has not gone unnoticed. She has taken on some tough and vital strategic work such as coordination of our Zero Emissions strategy response across multiple tenders. She also been an integral contributor to many of our key commercial tender responses.