This week we are highlighting the perspectives of the women of Transdev across Australia and New Zealand. The International Women's Day theme of #breakthebias is one that we are aiming to achieve every day to attract and retain more women in transport.
We want the industry to be reflective of the diversity of our community.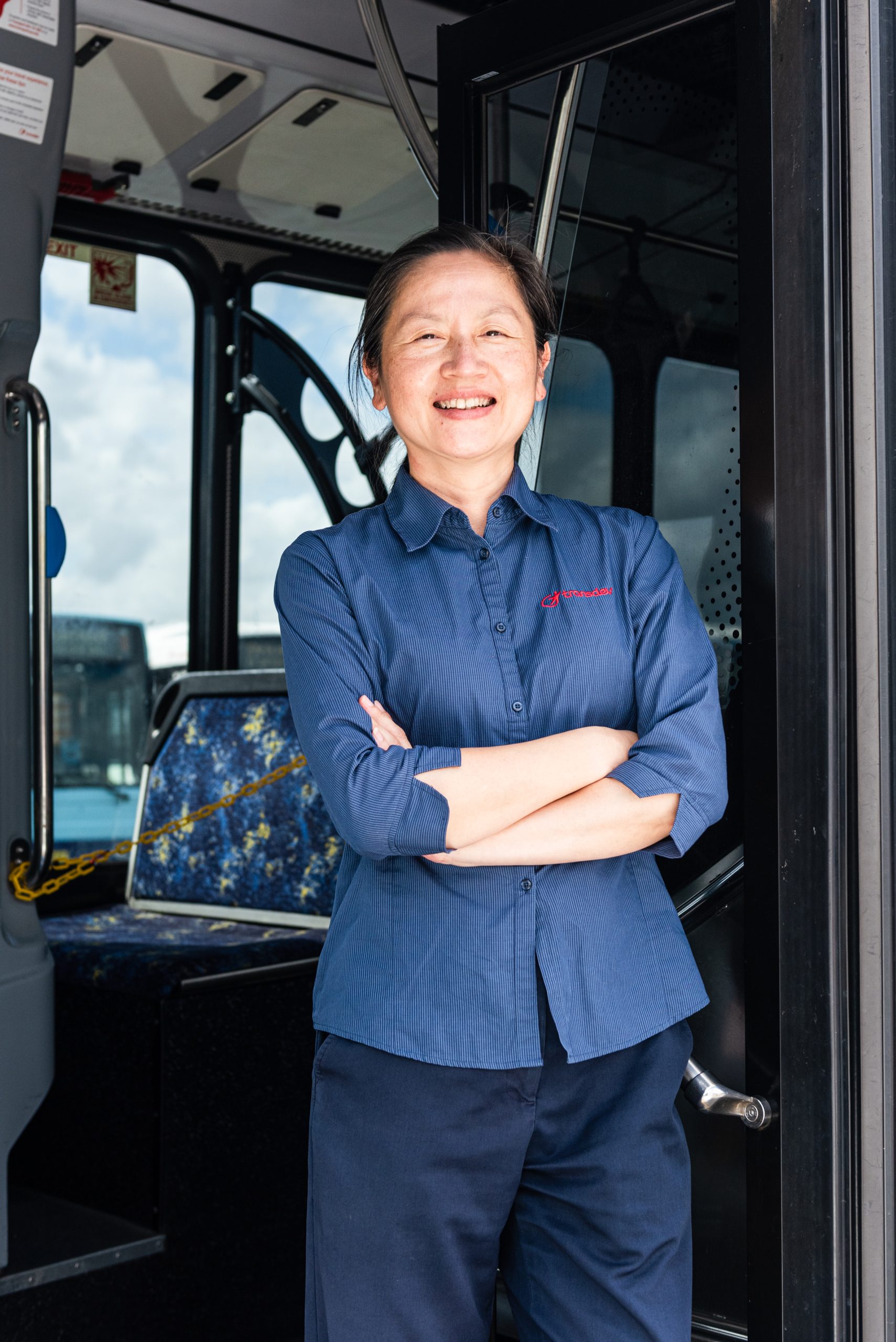 Cong, Sydney bus team
"Before I began with Transdev, I was limited to finding work due to my skills not being recognised in Australia. Transdev has provided me opportunities to increase my skillset, gain valuable experiences, provides flexibility and I have more confidence. Five years ago, I would never have thought I would be a bus driver, now I have a career in Transport, and I love it. At my depot, I work in a very good environment, my colleagues are very helpful and supportive, and my Manager is fair and understanding."
Queries

Transdev Australasia Communications
Contact mail
Fields marked with an asterisk are required.