Since hitting the road our Australian-made e-bus has covered more than 58,000 kilometres, spanning all corners of Melbourne's bus network. The bus is 100% powered by electricity and is helping create cleaner local communities.
Currently operating on Route 903, an orbital route which are among some of the longest urban bus routes in the Southern Hemisphere, Aurora is collecting valuable data and insights into day-to-day operations of clean, green, zero emissions buses in Melbourne.
The data is being used by our teams to help inform our charging and operations strategy so that we can make our Transdev Melbourne operations even more environmentally sustainable.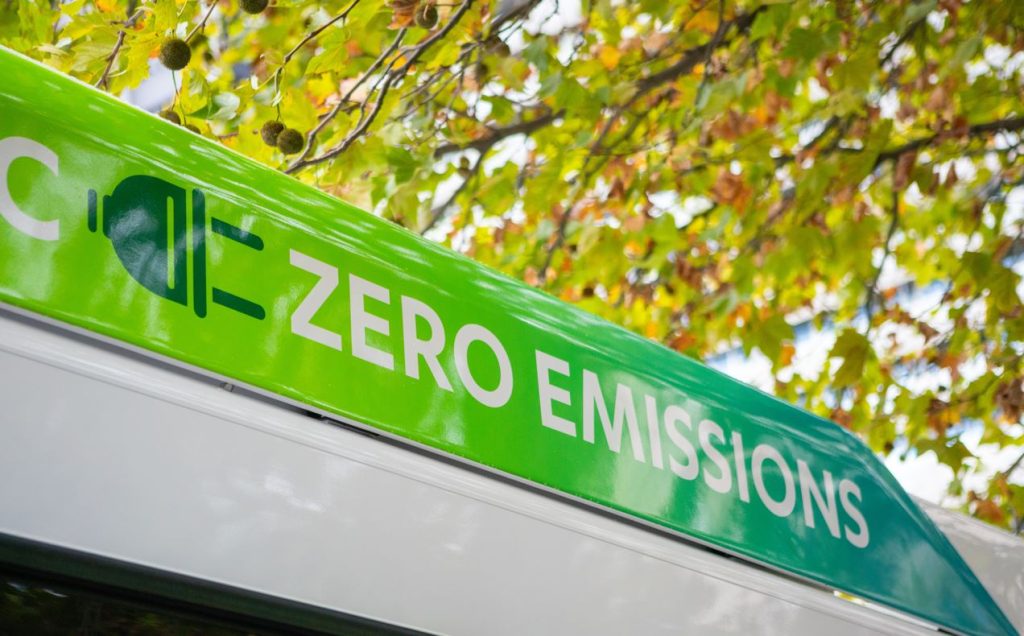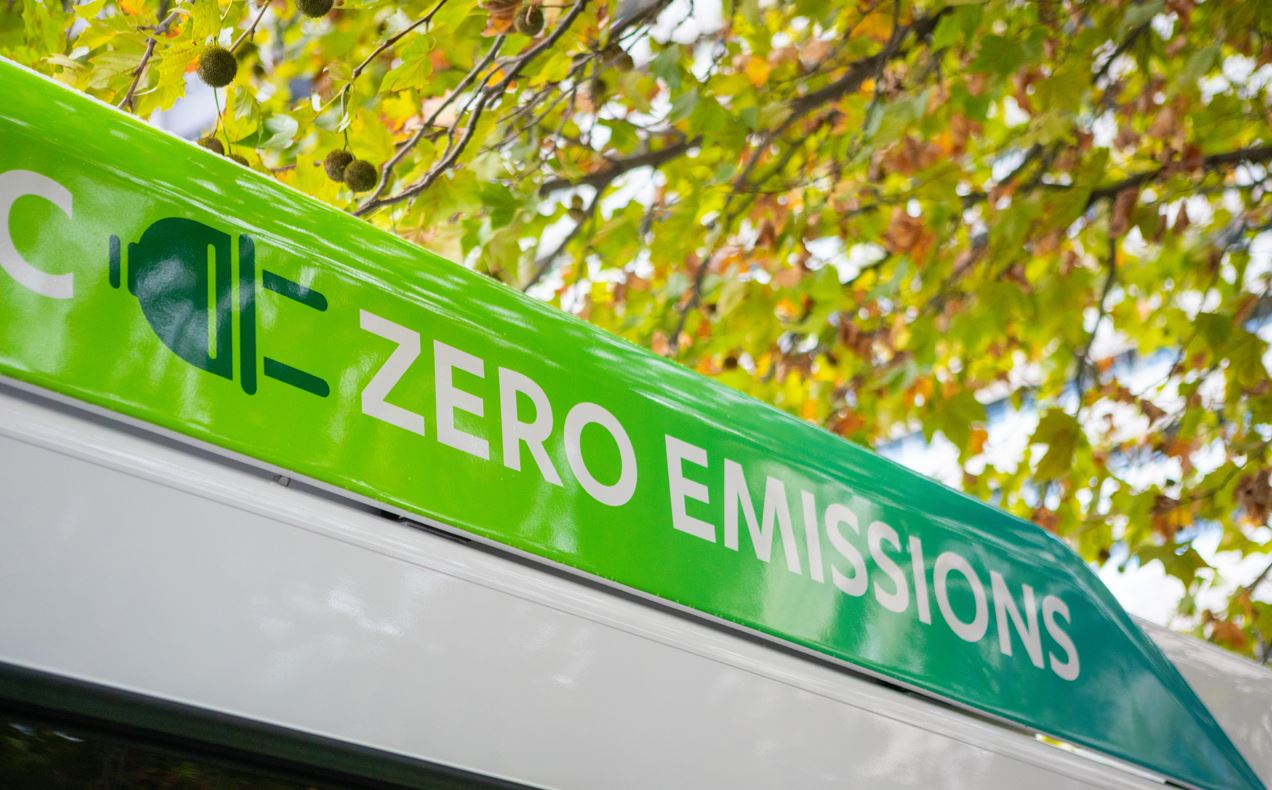 Built locally in Dandenong, Victoria by Volgren Australia, Aurora is the first of our zero emissions electric fleet. It's the start of a clean, green, data-driven, carbon-free future in our region.