Owned and operated by mobility company Transdev, the new million dollar state-of-the-art 39 seat e-bus is powered from solar energy sourced locally at the company's Capalaba Depot.
Queensland Minister for Transport and Main Roads, Mark Bailey, welcomed the new electric bus, which is among the first zero-emissions buses to hit the streets of Queensland.
"The Queensland Government is committed to transitioning public transport to cleaner, low-emission technologies," Mr Bailey said.
"Under our plan, every new bus that is added to the state's fleet of urban buses in south east Queensland from 2025 will be a zero emissions bus.
"Transdev has proved itself to be a global leader pushing the transition to cleaner vehicles and should be congratulated for giving Redlands customers a chance to ride an electric bus for the first time."
The new sustainably powered e-bus has been fully funded by Transdev, with the company investing more than $2 million into developing e-mobility in Queensland.
Transdev CEO Luke Agati hoped the introduction of the new solar powered bus would help to accelerate the development of zero emissions transport in the state.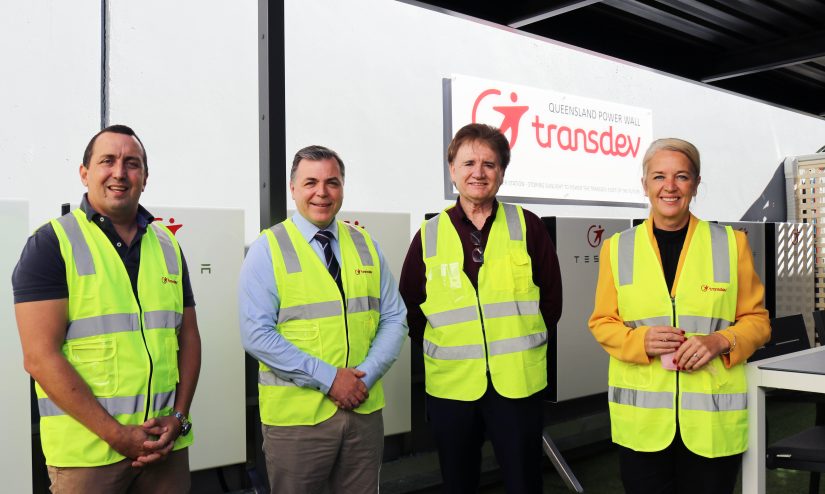 "Globally, Transdev is the leader of zero emissions electric and hydrogen powered fleet, operating 1400 vehicles worldwide. We have the experience and learnings and are eager to introduce more carbon-neutral innovation to Australia," Mr Agati said.
"For us, Queensland is the logical choice for introducing new solar-powered technology into the market, averaging more than 280 days of sunshine per year.
"Based on our current energy harvest from our existing solar system, we anticipate that up to three electric vehicles can be operated from our Capalaba Depot without needing to draw any power from the main grid."
Transdev has recently commenced operating a hydrogen powered bus in Auckland and Mr Agati said the company was looking closely at the merits of introducing a similar vehicle in Australia.
"We are working collaboratively with Redlands Council and Chamber of Commerce as part of their joint working group and see tremendous opportunity for Redlands to establish itself as a real hub for zero emissions and clean energy, such as hydrogen, which is why we are making significant investments into our Queensland operations," he said.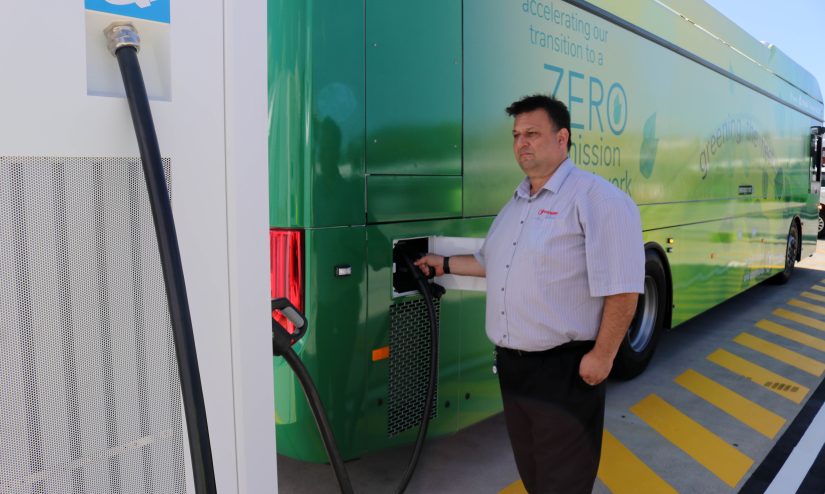 Member for Capalaba Don Brown said the move proves Redlands is at the forefront of clean transport in Queensland.
"I'm so excited to have this investment in renewable technology being rolled out right here in Capalaba and sets Redlands up at the cutting edge of zero emissions, clean energy," he said.
The new electric bus commenced services from Capalaba Bus Station, and will operate on key routes in Brisbane CBD and Redlands.