The proximity to high-frequency transport has long been seen as a major detractor against using public transport more regularly. By using smaller vehicles and providing a service when needed, demand-responsive transport closes the gap.
Transdev is continuing to invest in new on-demand transport and technologies, increasing its share in Australian-based shared-mobility company, Liftango.
Transdev Australasia's Head of New Mobility, David Le Breton, said the development of smarter transport solutions was crucial to rebuild patronage.
"Customer-centric design of networks, services and infrastructure will be essential for getting people travelling again with confidence," Mr Le Breton said.
"Demand-responsive transport provides flexibility and choice for customers, as it allows riders to book and pre-book services at a time that suits them best.
"We have a 30-year track record of delivering services throughout Australia and New Zealand and partnering with innovative companies like Liftango makes a lot of sense for us as we are able to marry innovation and operational rigour."
Transdev and Liftango continue to explore new opportunities in the local market.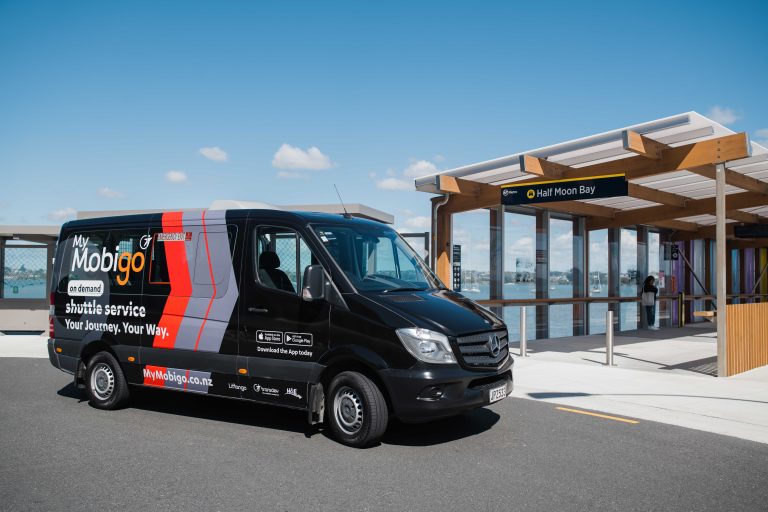 Previously, the two companies had successfully operated seasonal and specialist services in Sydney. Currently, they are partnering on the MyMobigo on-demand shuttle service in Auckland.
In addition to on-demand transport Liftango also provides corporate and community shuttles, climate-positive carpooling, and fixed-route services.
Liftango COO and Co-Founder, Trystan Eeles, said the partnership with Transdev was proving valuable.
"We see the follow-on investment by Transdev as a continued commitment to providing equitable and sustainable transport to the region."
"Our ability to provide analytical support, demand-responsive transport and integration to the broader transport network strengthens our partner's capabilities and gives people more ways to access public transport."
"We welcome Transdev's vote in confidence as an ongoing partner and investor."
Transdev established a 10 percent stake in Liftango in 2019. Following Liftango's recent capital raising, Transdev has maintained its stake with additional investment in late-2021.
"We are proud to continue our strong investment in local innovation and Liftango is a start-up that continues to deliver high quality and more convenient mobility solutions," Mr Le Breton added.