Transdev's newest electric buses are helping to pave the way for future zero emission fleet in NSW with data driving greener, cleaner and healthier outcomes for the community.
Transdev CEO Luke Agati said that real-time data and analytics was crucial in sustainable, customer-centric, operations.
"Zero emission buses offer a cleaner way to commute and with data the centre of decision making, our fleet isn't just green, but smart and connected," Mr Agati said.
"Each of these buses is fitted with on board sensors, which are able to monitor on-road conditions utilising Transdev's purpose-built telematics system, TECA.
"Through TECA, we can gain real-time insights into how our vehicles operate on different routes and in differing conditions, allowing better planning of services and routes to reduce the impact on the environment and improve customer satisfaction."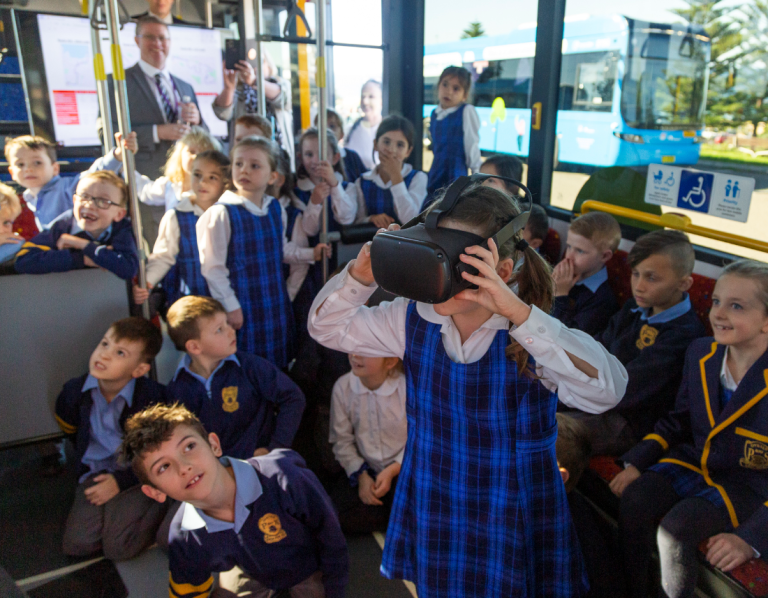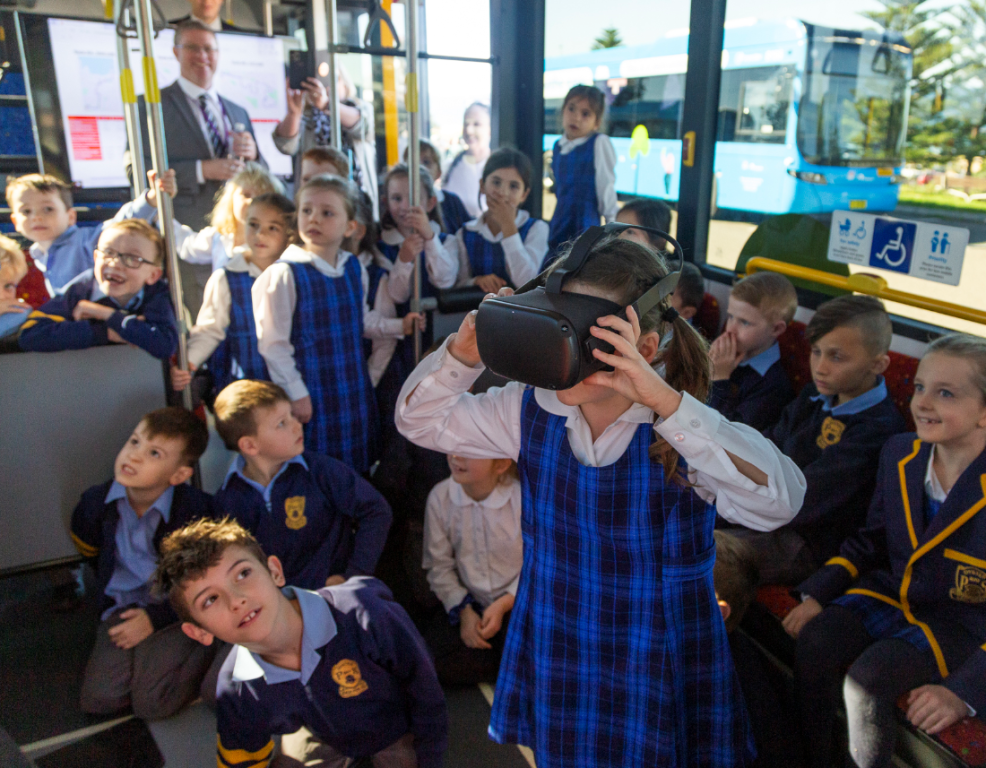 Minister for Transport, Andrew Constance said the NSW Government was committed to transitioning the State's fleet of 8,000 diesel buses to zero emissions over the next decade.
"We are taking steps to tackle climate change by introducing more clean energy transport solutions across the network," Mr Constance said.
"Aside from being cleaner and greener, electric buses offer a better experience for customers, providing a quieter and smoother ride.
"Transitioning fleet away from diesel provides wider benefits for the community, reducing noise and emissions from for those living near to public transport routes."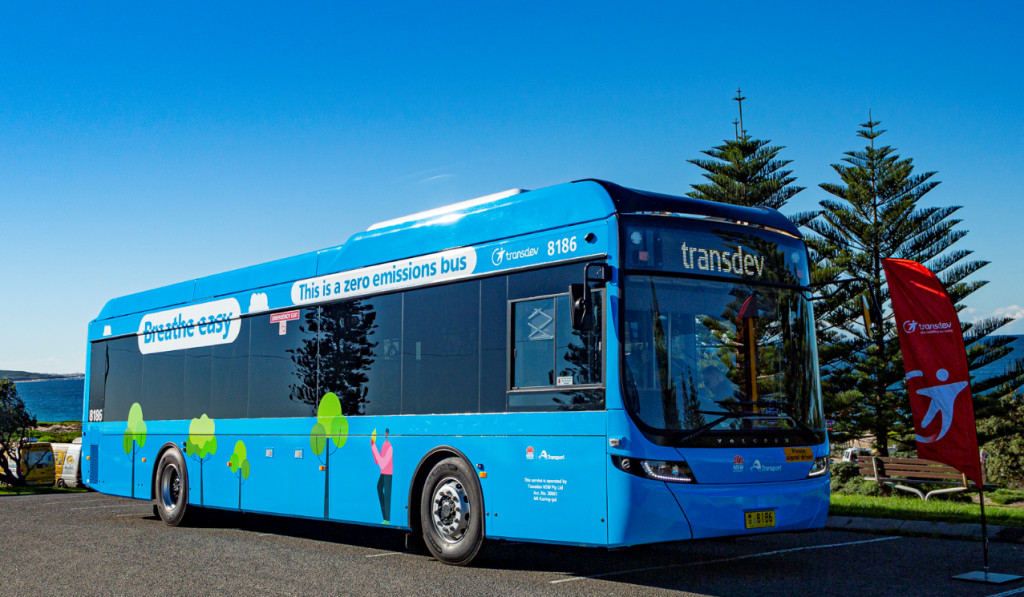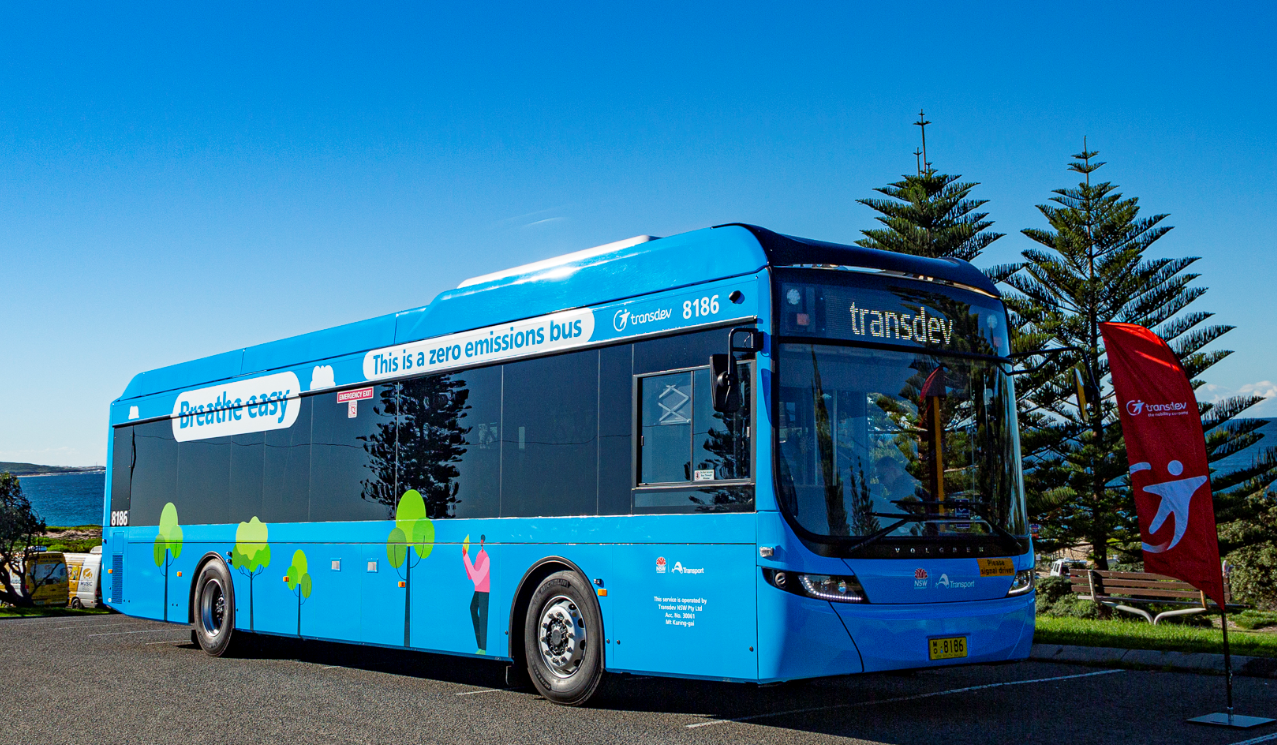 In NSW, Transdev delivers more than 23 million customer journeys by bus, operating 88 routes across Greater Sydney, and servicing more than 300 school communities.
Mr Agati said the migration of the Transdev fleet to zero emissions would have significant benefits for the local community, over and above those related to the environment.
"The road to Sydney's future transport network is creating new career pathways, with new skills and techniques required to maintain a zero emission future," Mr Agati added.
"For over 20 years, Transdev has had a strong partnership within the communities we serve, and we are excited to be creating new opportunities for local students interested in data analytics and engineering."