Acknowledgement is a good start, but to reconcile with First Nations people and heal country there needs to be consistent outcomes-driven action.
As major employers and large-scale consumers of goods and services, business and corporates have a significant role to play in helping to make reconciliation a reality. You only need to scroll your Facebook or LinkedIn feed to see how important reconciliation is, there is clearly a groundswell of support for wider recognition of First Nations peoples whether it be in the legal system or in our day-to-day. For businesses, commissioning a piece of art, participating in a smoking ceremony, or incorporating a Welcome to Country in your day-to-day is a great start, though, while meaningful, unfortunately, the effects of these activities can be short-lasting. 
Establishing a Reconciliation Action Plan (RAP) is a good blueprint to start changing attitudes and outcomes, as they engage First Nations people and establish a shared pathway for increasing representation in a business or workplace. Transdev established our first Innovate RAP in 2019. Developed in consultation with our employees, First Nations people, Reconciliation Australia and our clients, it has helped to guide us to question all areas of our business from recruitment and procurement to management, operations and customer service. 
Our RAP has framed our relationship with and the way we invest in our local community, ensuring that there are shared benefits and prosperity.
For Transdev, the need for a RAP was clear. First Nations people were under-represented within our workplace, operations, and supply chain. As people serving people, having a workforce that reflects the community we serve is critical. It is for this reason that our Innovate RAP focused on increasing the representation of Aboriginal and or Torres Strait Islander Peoples in businesses – whether it be directly through recruitment or simply having a voice at our local business Leadership Teams.
Like our community and the majority of other businesses we have a long way to go, I am proud that we have made progress in a number of our businesses, notably our Light Rail and Sydney Ferries operations in Sydney. In each of these businesses, we have significantly increased the number of First Nations peoples employed since 2019, utilising strategies to attract and retain talent through mentoring, professional development and ongoing engagement with Aboriginal and or Torres Strait Islander groups.
Additionally, through our Reconciliation Action Group Working and local Diversity Council's our six Australian businesses have developed strategies to engage with local community groups to identify talent, promote opportunities available, and support new employees when they join our business.
Jobs and creating sustainable economic opportunities are crucial to realising reconciliation.
The Innovate RAP has seen Transdev dramatically increase our investment in First Nations businesses and suppliers since 2019.
Over the past two years, we have more than doubled the number of suppliers we work with, expanding the types of work being undertaken by suppliers to professional services, retail and construction.
Each year has seen Transdev triple our investment and expenditure with Aboriginal and Torres Strait Islander businesses and given the high standard of the goods and services provided, and we are on track to make a similar increase in the year ahead.
An issue that we faced in delivering against our RAP is broadening our view of available suppliers and familiarising ourselves with suppliers of professional and other services.
We had little issue in engaging with facilities management or security providers, though developing partnerships with more specialised and highly skilled providers did take time to build. Working through our RAP Working Group, with Supply Nation, and local communities, we have been active over the last few years to grow our base of First Nations suppliers. To assist, we are undertaking work on reviewing our legacy procurement processes, identifying potential barriers, and streamlining our systems, to make it easier for our businesses to enter partnerships with First Nations suppliers at a local and national level.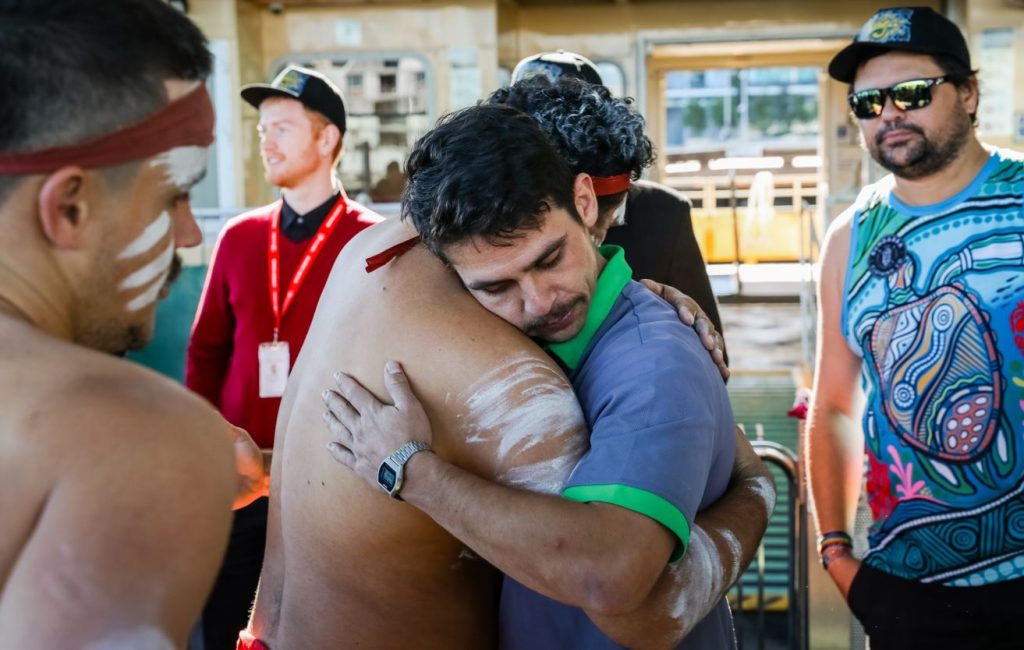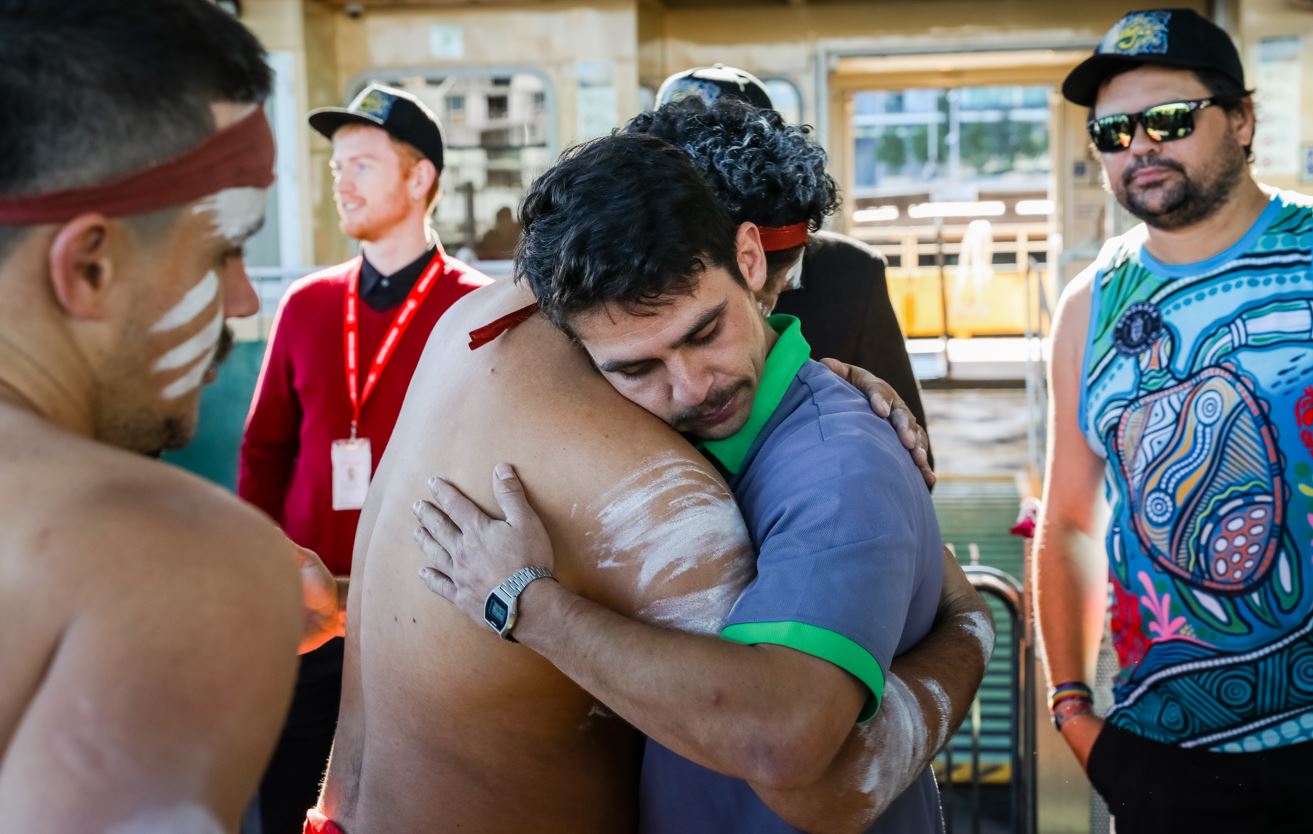 Importantly, governments and the public transport authorities that we work with, recognise the value of reconciliation. Social inclusion, whether it be through recruitment, procurement or engagement, is progressively being given greater importance and value in the life of a contract. In previous years, delivering public transport services was fairly operational – it was simply maintaining, operating and potentially scheduling services, and ensuring that staff were adequately trained and skilled to do so in a safe manner, in accordance with the Contract.
This has changed significantly over the last generation, and governments should be commended on their work in helping to drive meaningful action towards reconciliation. Pleasingly, across the mobility, transport and logistics sectors we are seeing real changes occur, in line with the maturation of government contracts.
We are proud of our progress to date, but continued action is needed. Reconciliation shouldn't be just a word, nor should it be something tokenistic, only talked about during Reconciliation Week or NAIDOC Week.
For Transdev, working towards reconciliation and healing country are priorities which we are continuing to act on.
We have a plan in place and are soon to launch our Transdev Innovate RAP 2.0 which will set out our blueprint, guide our ongoing schedule of actions for the years ahead. And, importantly, it will make us accountable for delivery, ensuring there are tangible outcomes that will make a real difference to the lives and communities of First Nations people