The scenes emerging from the war in Ukraine are truly upsetting. After a period of peace and stability, it is disheartening to see that war has once again returned to Europe. Like many in Australia and New Zealand, my own family left Europe during a time of conflict. I know first-hand how traumatic, disruptive and unfair war can be. The real victims in any conflict are the citizens. Citizens who through no fault or action of their own, find themselves displaced, disadvantaged, and sadly, in many cases, are caught between the skirmish.
It is encouraging to see governments responding to the humanitarian crisis unfolding in Ukraine. We, here in Australasia, have a long and proud history of opening our borders and welcoming those seeking refuge, with more than 2 million migrants accepted during the decade following World War Two. More recently, following the Syrian and Iraqi conflicts in 2015, Australia accepted and rehoused around 15,000 migrants, shielding them from the conflicts occurring in their homelands.
The benefits of migration are significant, with new permanent and temporary residents bringing with them new skills, practices, culture and cuisine. The influx of skilled migrants helped to fuel the infrastructure and nation-building projects of the 1950s, 60s and 70s, working on projects such as the Snowy Mountain hydroelectricity and irrigation system, and construction of the iconic Sydney Opera House, which internationally has become synonymous with Australia's identity.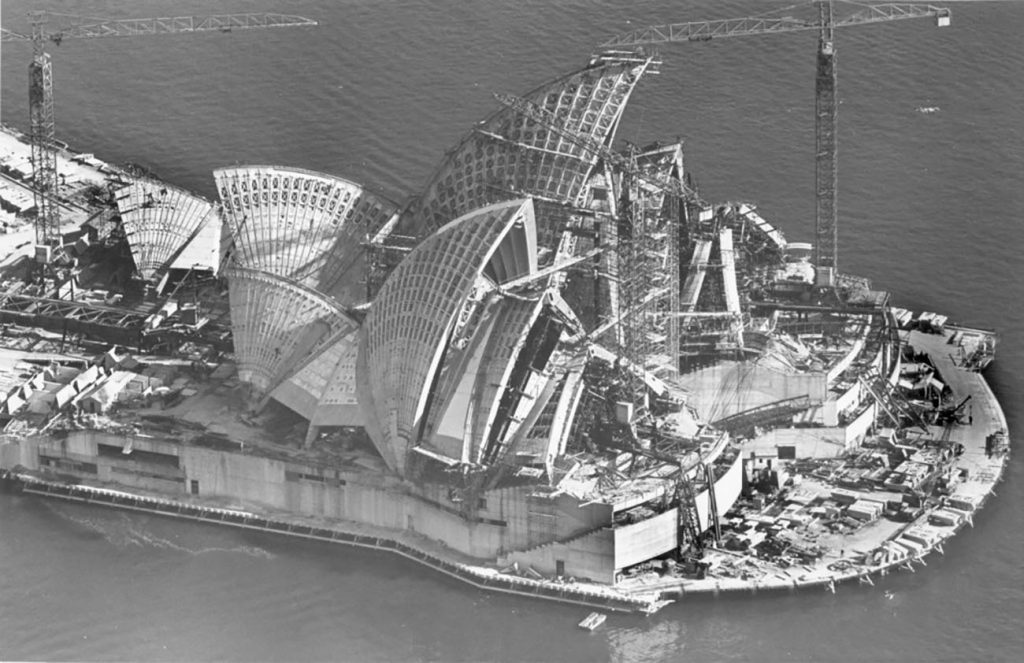 During the pandemic, the gap left by skilled migration has been ever-present. Currently, in both Australia and New Zealand, labour shortages are threatening all areas of society, from childcare and teaching, right through to supply chain and logistics. It is reported that the shortage of skilled labour could jeopardise up to $218 billion worth of infrastructure projects which are either underway or slated to commence.
Having lived through extremely difficult circumstances, many migrants are simply looking for a fair go where they can work freely without persecution in meaningful and productive work.
Acknowledging our role as people serving people, my team at Transdev Australasia have set aside at a minimum 200 roles across our businesses in Australia and New Zealand for those fleeing Ukraine and neighbouring warzones. We can offer work in all of our workplaces in Sydney, Melbourne, Brisbane, Perth, Auckland, and Wellington, and are committed to working with our partners, governments, and NGOs to aide with the migration and resettling of displaced peoples.
Across the Transdev Group, more than 1000 positions have been created for migrants affected by the crisis unfolding in Western Europe. Those who are displaced can have a place with our global community of Journey Makers.
Regardless of migrants' own skills and background, there is safe, long-term employment with Transdev, if they need it. We can offer training and placement in any number of roles, whether they be driving a bus, train, ferry, or light rail, maintenance or engineering, customer service, planning or in business support. We can accommodate migrants based on their skills and competencies.
Transdev has a long and proud history of supporting those newly arriving to our shores and there is around 65% of the current workforce in Australia and New Zealand whose families have migrated from Europe, Asia, Africa, and the Middle East, or the Pacific Islands.  Since 2017, we also have employed 31 individuals and supported up to 100 migrant job seekers in our Sydney Light Rail business through our longstanding partnership with the Asylum Seeker Centre at Newtown in Sydney's Inner West. In other contracts across our region, we partner with local charities to offer employment, mobility, and financial support.
Despite seeming far away from our shores, the consequences of war are much closer and wider-reaching than many realise. The current situation presents much devastation and despair, though we must not lose sight of hope. For those of us privileged to be sheltered from such conflicts there is a chance to positively affect and change the outcomes for many thousands of people in Ukraine.
I encourage communities, governments and fellow businesses to join in welcoming those who have been cruelly displaced, and through support, employment and inclusion, offer every opportunity to succeed and prosper to their fullest potential.