Lost something on a Transdev John Holland Bus?
Visit transportnsw.info and complete the Lost Property form to submit details of the item you have lost.
Please make sure you provide a full description of the item(s) you have lost as well as the estimated time and location you lost it.
Collecting lost property
Our drivers check the bus for lost property items at the end of each shift and return it to the Transdev John Holland depot where the bus operates from.
If we have found your lost item(s), we will be in touch to let you know which Transdev John Holland bus depot you can collect from and arrange a time with you for pick up.
Our business hours are 8am to 4pm Monday to Friday.
You will be asked to show proof of identity upon collection of your item(s).
Disposal of lost property
All lost property is stored for 28 days. After this time, if the owner cannot be identified and the item remains unclaimed, it will be donated to charity.
Please note – perishable items such as food will be disposed of immediately.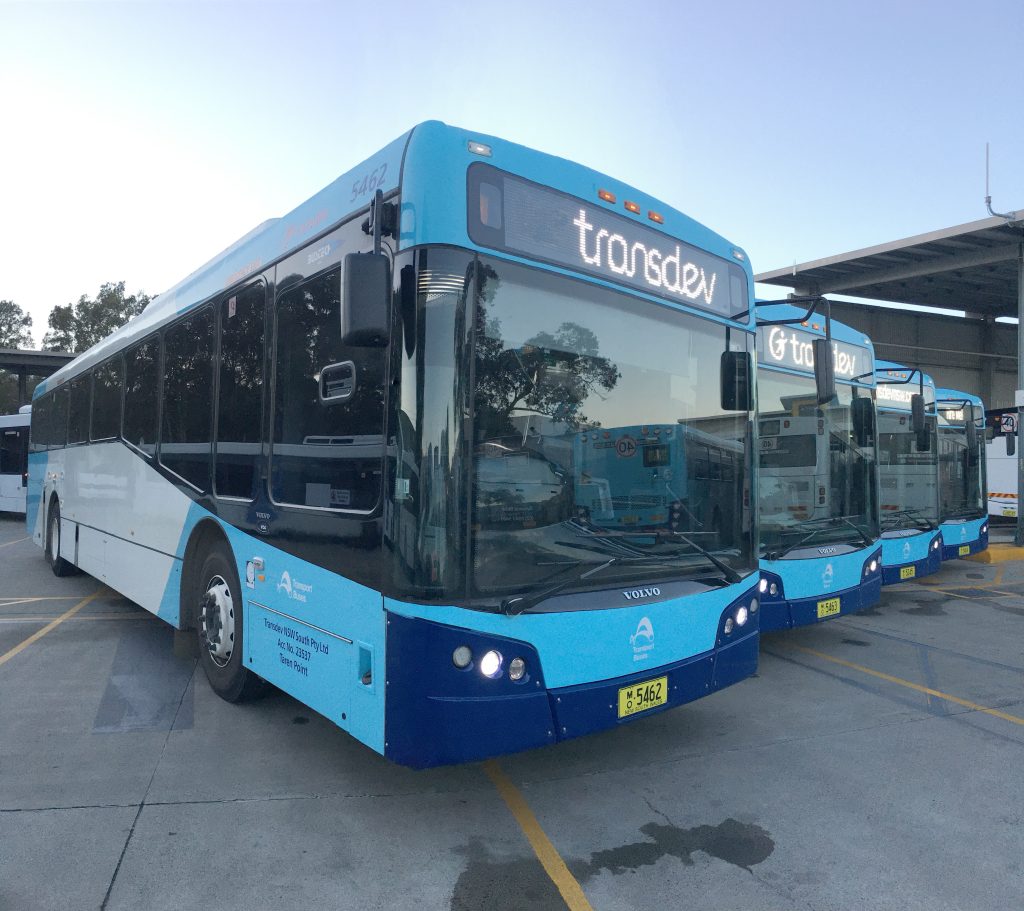 We provide charter bus services for the Sydney area. Submit your enquiry below and a member of our team will be in touch with you.