We are looking for engaging, customer-focused people to join our team of drivers in Sydney, Brisbane and Perth. 
Looking for a customer service role with a twist?  Do you have a standard car license?
Take your skill set on the road and learn more about becoming a Bus Driver!
If you are based in Sydney or Perth, we can provide you with free training to upgrade your car license to a heavy vehicle license. In Brisbane, we welcome applications from people who have an existing MR license or above.
Watch the videos featured below to meet other drivers who have completed our program or download our brochure to learn more.
Find out about training, career pathways and what a day in the life of a bus driver is. This could be the career change you have been looking for!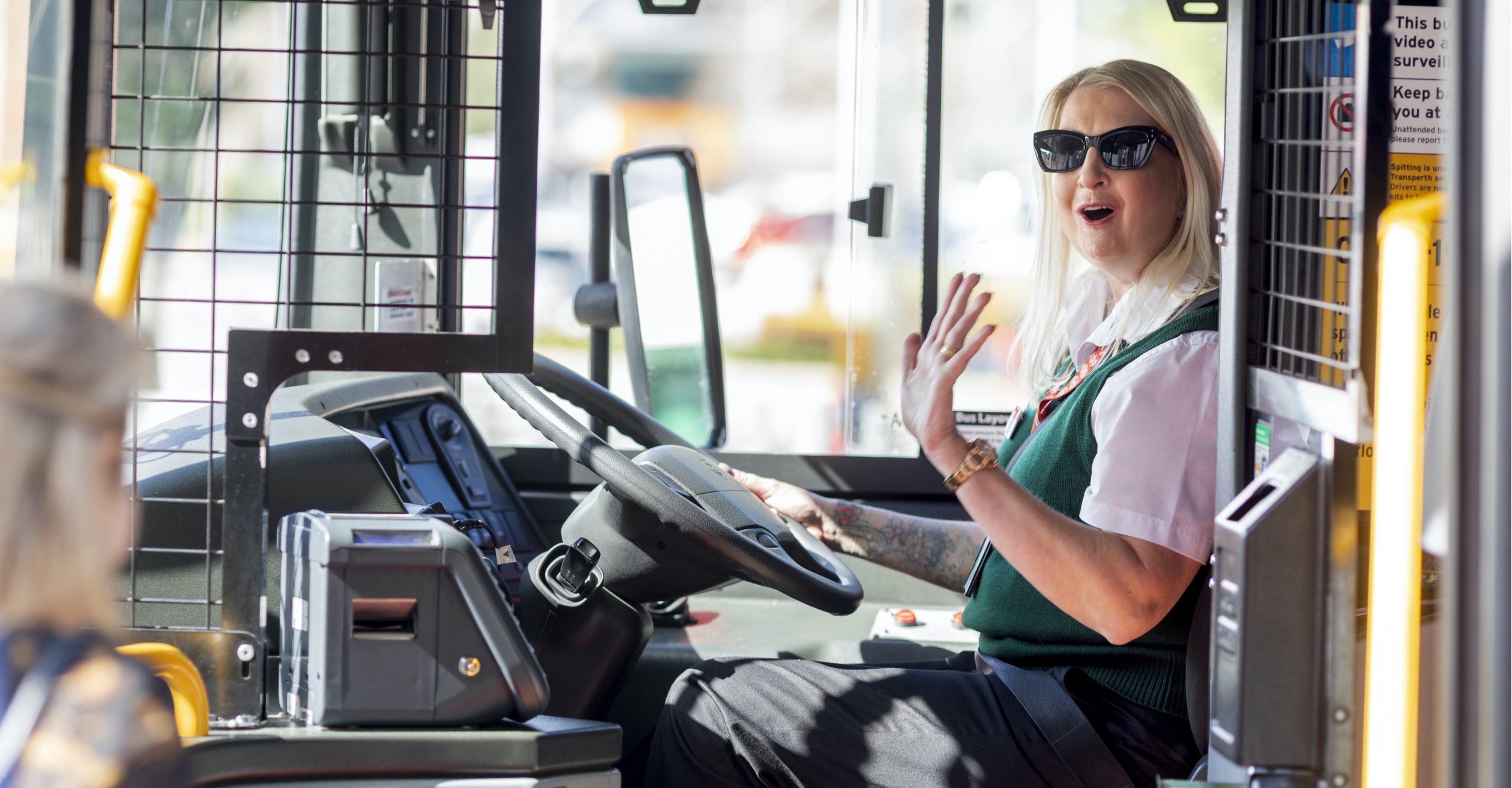 Rachel was enjoying her job but often thought of trying something with more flexibility and variety. One day she caught a TV story on female bus drivers and thought she would back herself and start a new chapter. She hasn't looked back.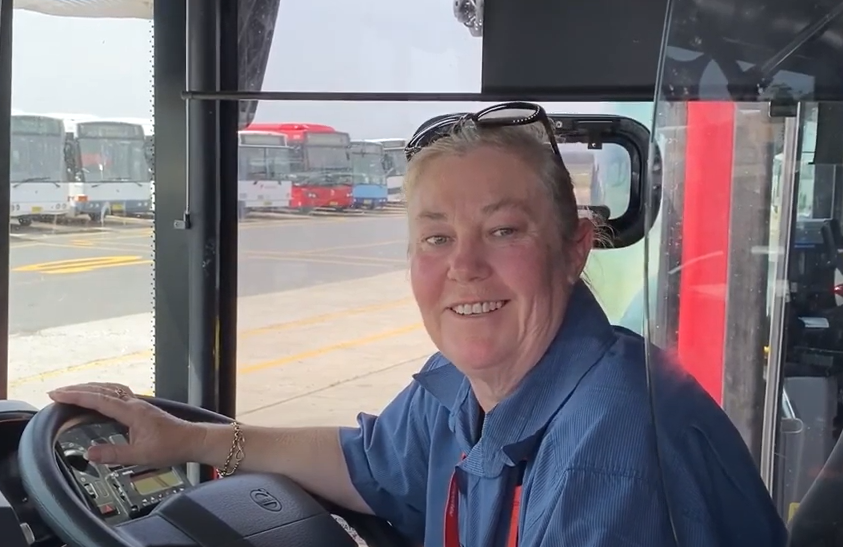 Wayde was looking to start a new career chapter and was always interested in driving. For Melissa, the "freedom of being out on the road is what gets me to work every day". Our two Sydney Journey Makers share what it's like to train as a new driver.
This brochure gives you an overview of what it's like to work for Transdev, the training required and what to expect in your first month as Transdev bus driver.
It provides some more detail on shift patterns and future career pathways and opportunities for drivers.